This article first appeared in The Edge Financial Daily, on March 28, 2018.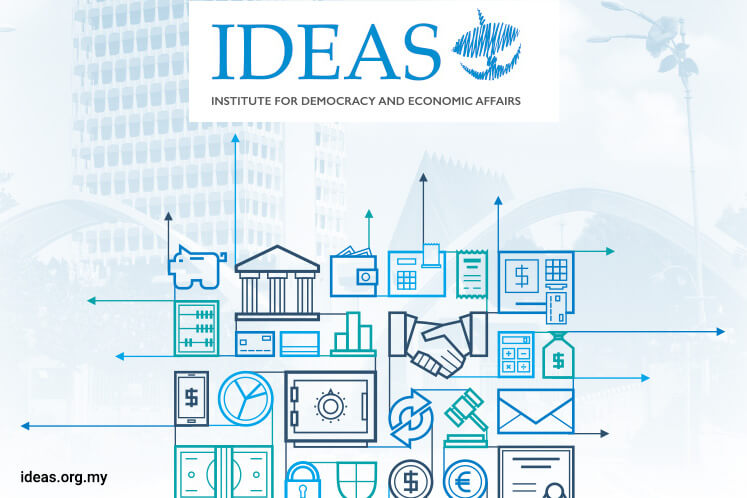 KUALA LUMPUR: Public interest groups and leaders have expressed concern that the proposed Anti-Fake News Bill 2018 may stifle citizens' rights and press freedom.
The Institute for Democracy and Economic Affairs (Ideas) cautioned that the bill, tabled on Monday, will be seen as an attempt to curtail the people's civil and political freedoms in view of the upcoming 14th general election. "This should be the time for ideas and opinions to flourish, regardless of what that idea or opinion is," said Ideas coordinator Aira Azhari in a statement.
She said the haste in which the bill is being pushed through Parliament signifies that members of parliament will not have sufficient time to scrutinise the contents. It also undermines the parliamentary process. "One of the most worrying aspects of the proposed law is the definition of 'fake news', which includes, among other things, private text messages between individuals containing inaccurate information. Further, the law also applies to Malaysians if they commit the offence outside Malaysia, as well as to foreigners committing the same offence and the news involves Malaysia or affects a Malaysian," said Aira.
Human rights group Suara Rakyat Malaysia (Suaram) criticised the bill in a statement, pointing out the proposed law contains an "unduly broad definition of fake news", open to abuse by state authorities. "On top of the harsh punishment of a RM500,000 fine or 10 years' imprisonment, the bill puts a burden on all other individuals and organisations to take action on behest of the government or individual claiming 'fake news'," Suaram said.
Under the bill, individuals and organisations providing financial assistance to a third-party which has allegedly created "fake news" would also be subjected to a similarly harsh punishment. Lawmaker Tony Pua said contradictory statements from the communications and multimedia minister and his deputy have raised the question of whether the government has double standards concerning the bill.
Pua (DAP-Petaling Jaya Utara), in a statement, noted that minister Datuk Seri Salleh Keruak had assured foreign correspondents in a meeting on Monday that the US Department of Justice filings on 1Malaysia Development Bhd  would not be considered fake news. "You can quote them, [on] what they have said, based on the filings. It is not considered fake news. It is their views," Pua quoted Salleh as saying. However, Pua also said Salleh's deputy, Datuk Jalani Johari, had told Parliament last Wednesday that "other than information verified by the government, all other information is deemed as fake news".