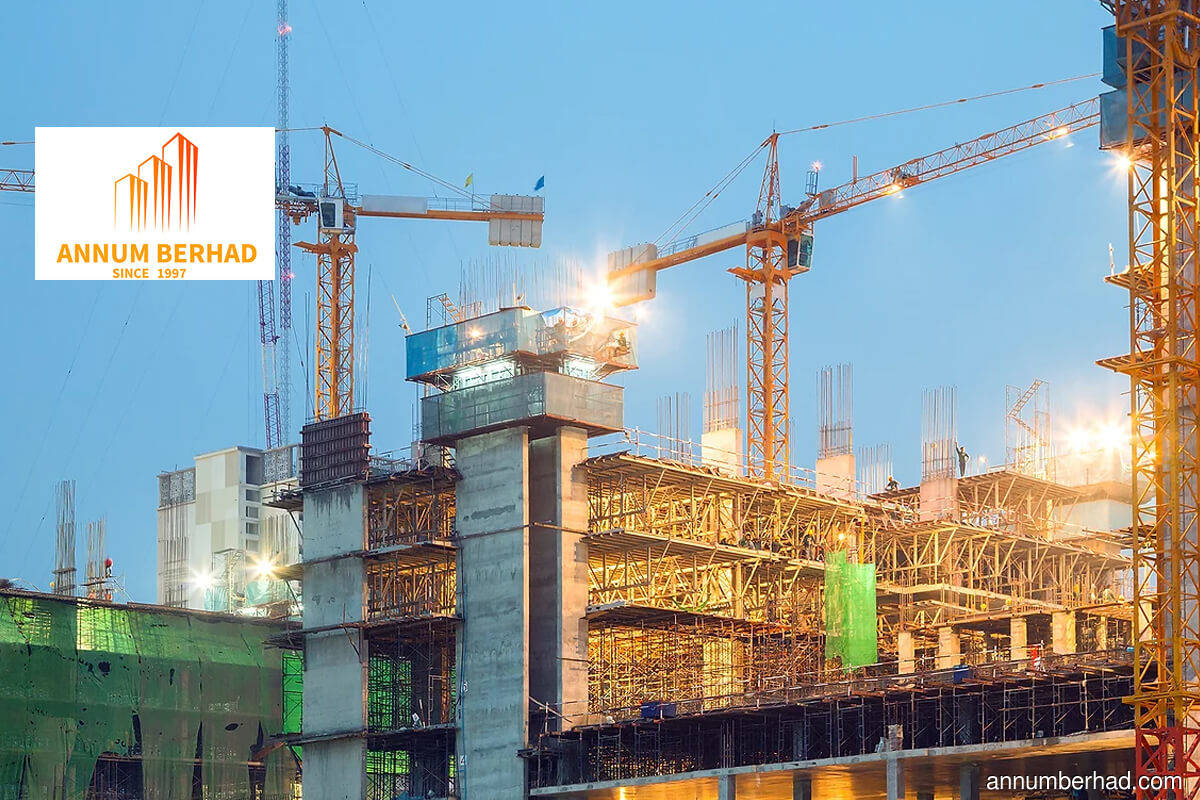 KUALA LUMPUR (Oct 3): Plywood products manufacturer Annum Bhd, which recently diversified into the construction business, has now proposed to expand into smart farming to provide the group with sustainable growth.
In a Bursa Malaysia filing, the group said it incurred losses from the financial year ended Dec 31, 2007 (FY07) to FY19 due to decreasing demand for plywood products, increasing competition in terms of pricing, declining profit margins, and fluctuating cost of raw materials.
It added that it ventured into the construction business early last year, and has so far completed one contract (involving site clearance and earthworks) and has secured three other contracts.
Citing the challenging prospect of the plywood segment and the need for time to establish its track record in the construction segment, Annum said it intends to venture into smart farming for various types of fruit and vegetables. The group anticipates this business to contribute to about 25% of the group's net profit.
To raise funds for the smart farming business, Annum has proposed a rights issue of up to 130 million shares on the basis of four new shares for every three existing shares, together with up to 97.5 million free warrants on the basis of three warrants for every four rights shares.
The group said the issue price of the rights shares will be determined later, but it expects to raise gross proceeds of between RM8 million (under the minimum scenario) and RM39 million (under the maximum scenario) to set up greenhouses and instal related facilities for the smart farming business and for its working capital.
The group expects to incur a total estimated capital expenditure of about RM63.34 million to set up up to 140 units of greenhouses equipped with relevant equipment and systems for the smart farming business.
As at June 30, Annum's cash and bank balances stood at RM13.48 million, up from RM3.54 million as of Dec 31, 2021. Borrowings expanded to RM3.55 million from RM1.62 million.
The group's net profit rose to RM18.43 million for the first half of FY22, from RM15.84 million a year earlier, as revenue grew to RM150.98 million from RM86.49 million.
Annum's share price closed unchanged at 32 sen on Monday (Oct 3) with a market capitalisation of RM31.2 million.