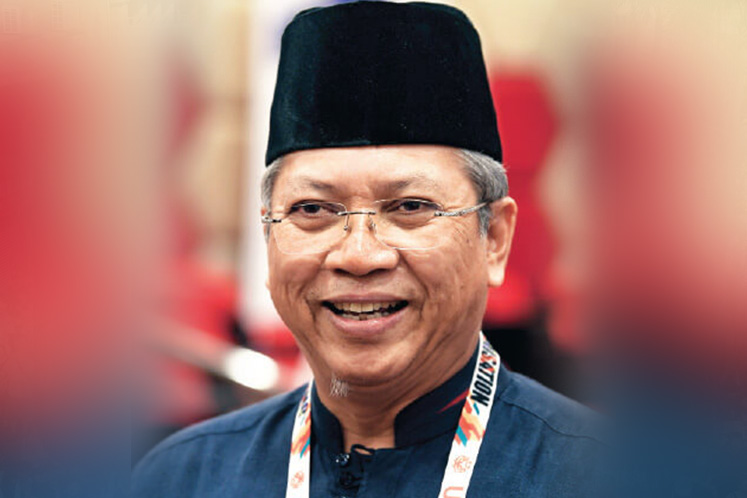 KUALA LUMPUR (Sept 27): Barisan Nasional (BN) secretary-general Tan Sri Annuar Musa has claimed that Gabungan Rakyat Sabah (GRS), which emerged victorious in the state election yesterday, now has 41 seats.
In a tweet through his official account, he said the heads of the parties in the coalition are also expected to have an audience before the Sabah governor today.
"All 41 GRS plus assemblymen met for the first time today. The heads of parties Umno, Bersatu (Parti Pribumi Bersatu Malaysia), and PBS (Parti Bersatu Sabah) will meet the TYT [governor] today, Insyaallah (God willing)," he wrote.
GRS — an alliance among Perikatan Nasional, BN, and PBS — won the election yesterday with a simple majority of 38 seats against the 32 seats captured by Warisan Plus. The remaining three seats were won by independent candidates.
Umno, Bersatu, and PBS won 14, 11, and seven seats each. Parti Solidariti Tanah Airku (STAR), which is also allied with GRS, took the remaining six seats.
Earlier today, PBS dismissed rumours that it would be joining forces with Warisan Plus to form a new state government.