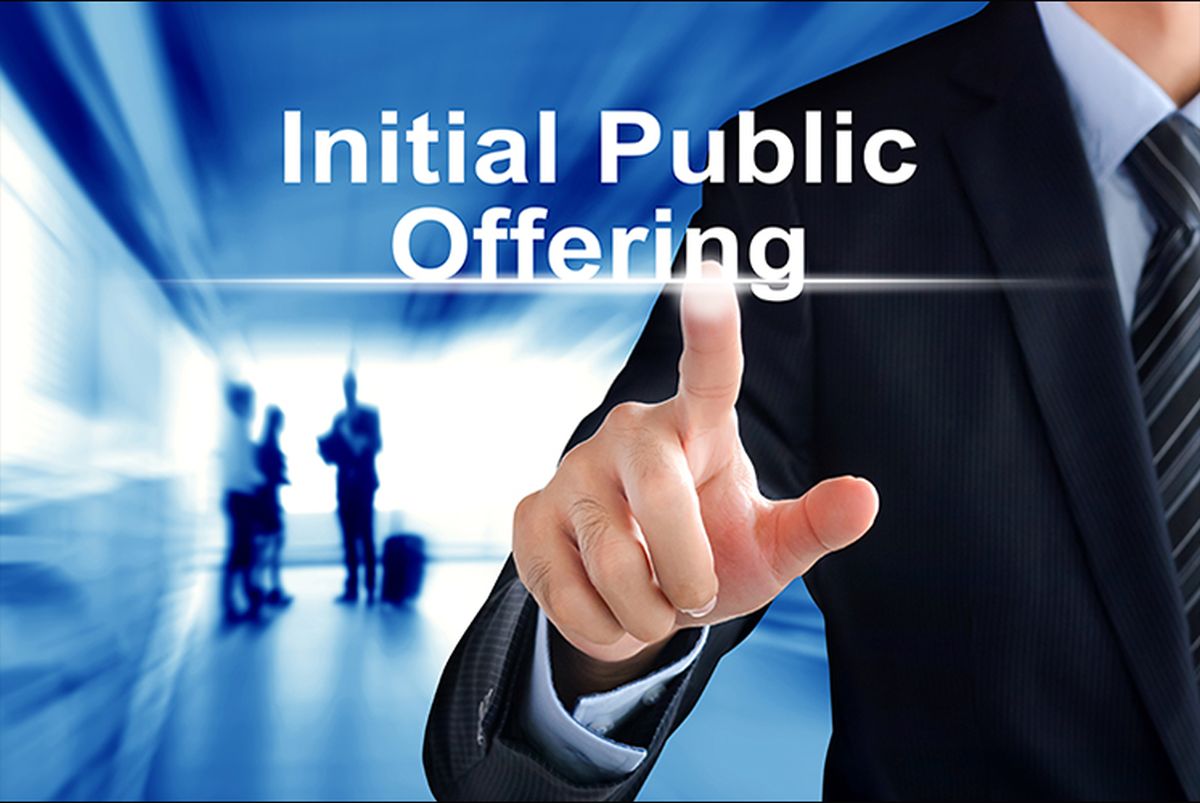 KUALA LUMPUR (May 12): Yenher Holdings Bhd has obtained approval from the Securities Commission Malaysia (SC) to list on the Main Market of Bursa Malaysia, from which it hopes to raise funds for a manufacturing plant to expand its production capacity.
The animal health and nutrition product manufacturer and distributor said in a statement that its initial public offering (IPO) will involve a public issue of 64.43 million new shares and an offer for sale of up to 41.76 million existing shares, altogether representing 35.40% of its enlarged issued share capital.
Under the public issue portion, 15 million shares will be made available for subscription by the public, with another 15 million shares allocated for eligible directors, employees and persons who have contributed to its success. The remaining 34.43 million shares will be set aside for subscription by Bumiputera investors.
As for the sale of existing shares, 3.07 million shares will be placed out to Bumiputera investors while the remaining 38.69 million shares will be offered to institutional and selected investors.
The plant it intends to build will be compliant with good manufacturing practices. The proceeds to be raised from the IPO will also be used to buy new machinery and equipment, as well as for working capital.
"The SC's approval is a significant milestone in Yenher's journey to becoming a listed entity. We are optimistic that our expansion will go hand in hand with the listing, enhancing our financial position and our corporate profile, which is in line with our objective of becoming a one-stop solution provider to our customers by offering them a wide range of animal health and nutrition products coupled with our value-added services, for their livestock," said Yenher managing director Cheng Mooh Tat said.
RHB Investment Bank Bhd is the sole principal adviser, underwriter and placement agent for Yenher's IPO and listing.