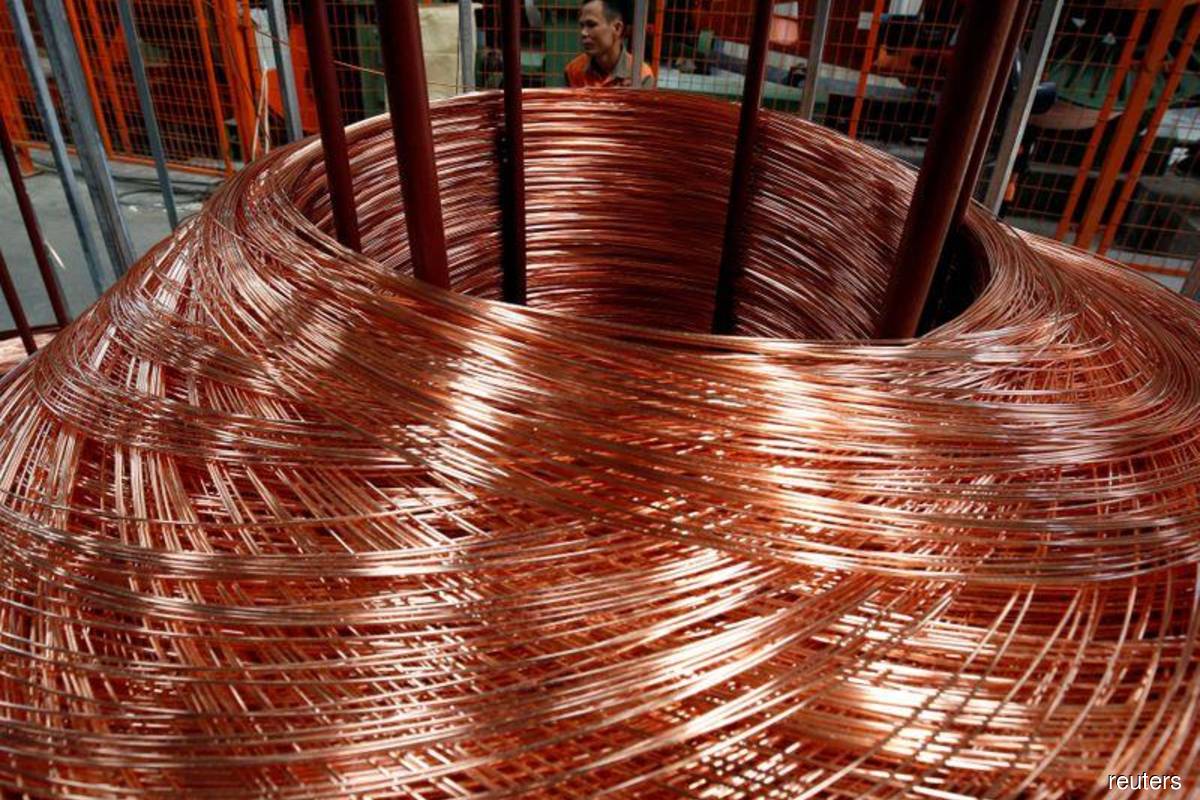 LONDON (Oct 7): The global energy crunch could be repeated in metals markets in future years, as supply falls well short of demand during the transition to greener power, according to Anglo American Plc.
Demand for metals including copper and nickel is set to surge this decade, as investments in renewable energy accelerate and electric-vehicle rollouts gather pace. But with an average lead time of about 15 years to bring a new mine online, supply is likely to undershoot demand, Anglo Chief Executive Officer Mark Cutifani said at the virtual FT Mining conference. That could replicate the dynamic seen in global energy markets, where years of underinvestment have left producers ill-equipped to compensate for a drop in renewable power output.
Prices for gas and electricity are surging, and politicians from Beijing to Brussels are scrambling to avert a full-blown crisis.
"The answer is we have a problem," Cutifani said. "We're not sleepwalking into a problem, we're running headlong, screaming, ignoring the damn obvious."
The looming shortages of metals like copper are forcing miners to consider investing in riskier jurisdictions, with BHP Group considering buying into a project in the Democratic Republic of the Congo, according to people familiar with the matter. Like its major rivals, BHP is expecting a surge in demand, while long-term supply looks constrained amid a lack of new mine development.