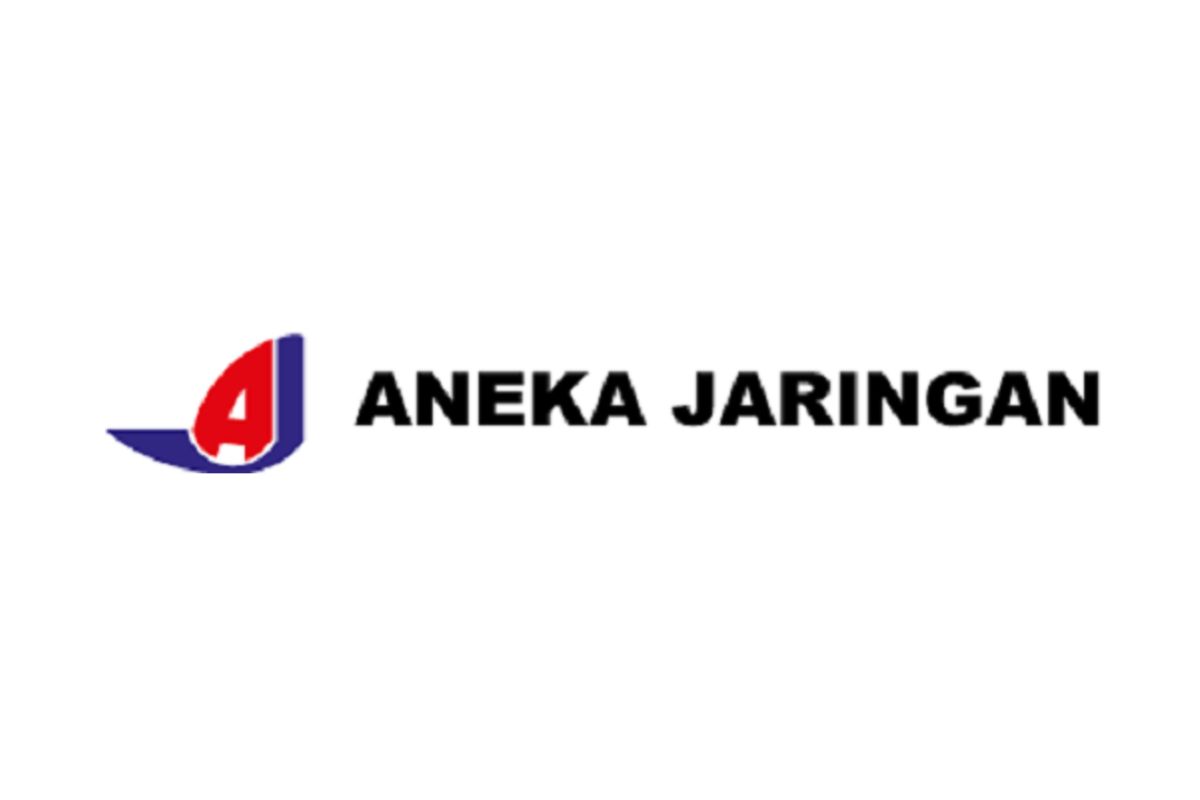 KUALA LUMPUR (March 25): Aneka Jaringan Holdings Bhd has won a RM28.9 million sub-contract for piling work at a new logistics hub in Shah Alam.
In a bourse filing, the group said its wholly-owned unit Aneka Jaringan Sdn Bhd was awarded the job by Nakano Construction Sdn Bhd.
This new hub, it said, will consist of two four-storey warehouses, a two-storey cafeteria, two guardhouses, a refuse chamber, a Tenaga Nasional Bhd substation and utility buildings.
Nakano Construction is the main contractor for the project, with Symphony Warehouse Sdn Bhd serving as the ultimate client.
Aneka Jaringan said the sub-contract is to be completed by March 15, 2022.
The group expects the deal to contribute positively to its earnings and net assets for the financial year ending Aug 31, 2021 onwards during the duration of the sub-contract.
Shares in Aneka Jaringan closed unchanged at 29 sen, valuing the group at RM156.05 million.