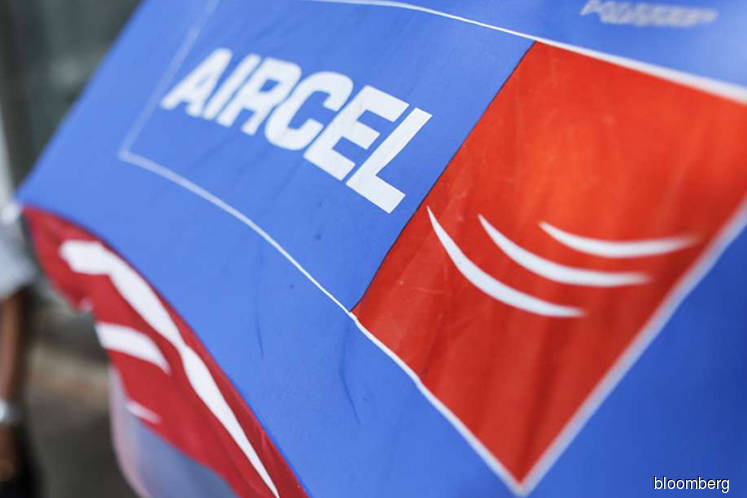 KUALA LUMPUR (Apr 11): Malaysian tycoon Tatparanandam Ananda Krishnan-backed Indian telecommunications group Aircel Ltd has been flagged for not meeting the norms laid down by the Cellular Operators Association of India (COAI) due to its ongoing financial troubles.
Aircel is 74% owned by Ananda's Maxis Communications Bhd.
In a report yesterday, the Economic Times of India cited COAI as saying that that Bharti Airtel % and Reliance Jio were fully compliant with the regulator's latest call drop measurement parameters, although Vodafone and Idea were marginally not meeting the norms.
The Chennai-based Aircel has filed for bankruptcy as at end of March.
The Economic Times further quoted COAI as adding that non-compliance of the latest call drop norms issued by the Telecom Regulatory Authority of India (Trai) in October last year, was limited to specific local areas, and should not be misrepresented as a widespread phenomenon.
"These local area problems are principally due to Right of Way (RoW) issues, and should not then be projected as problems covering the whole License Service Area (LSA)," COAI director general Rajan Mathews said.
Economic Times said the first report on call drops based on the new rules had led Trai to issue show cause notices to some carriers running afoul of meeting new quality of service norms in some circles, last month.
It said the regulator gave till March end for the carriers to present their side of the case.
Trai, which has not made the report public, will now assess responses that the carriers have sent and take further action, if need be, said Economic Times.