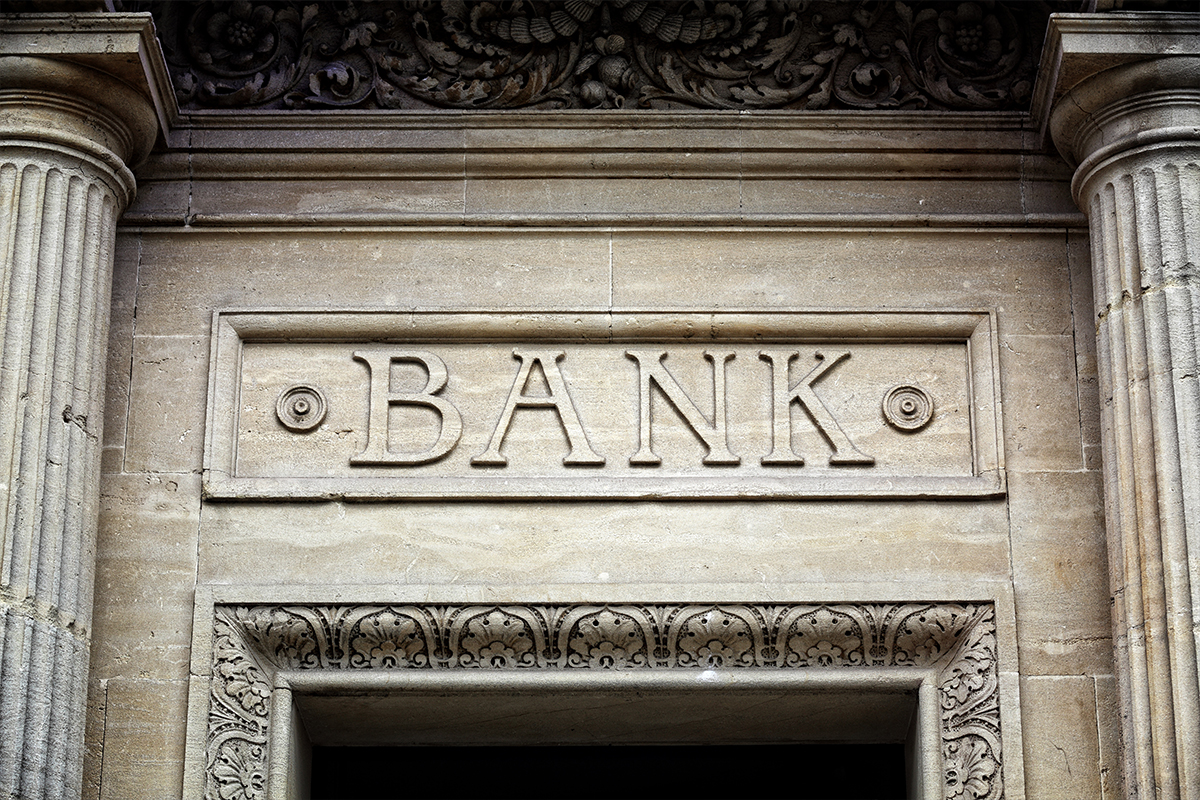 KUALA LUMPUR (Feb 2): The banking sector, which saw its loan growth decelerate from 3.8% year-on-year (y-o-y) in November 2020 to 3.4% y-o-y in December, has received a mixed outlook from analysts.
CGS-CIMB Research analyst Winson Ng said in a note today the loan growth of 3.4% was below his projection of about 4%, due to a dismal expansion of 0.5% y-o-y in business loans, reflecting the weak business sentiment amid the Covid-19 pandemic.
He projected a stronger loan growth of 4% to 5% in 2021, supported by a forecast gross domestic product (GDP) growth of 7.5%, before adjusting for the impact of the second movement control order (MCO 2.0).
"However, we see downside risk to our 2021 loan growth projection as the MCO 2.0 could crimp 2021 GDP growth.
"We estimate that every 1% point drop in our loan growth forecast will shave about 0.8% from our 2021 net profit forecasts for banks," he added.
Ng also expects a recovery in banks' net profit growth to 19% this year, though the growth rate could be lower due to the MCO 2.0 and a spike in Covid-19 cases.
"We believe that banks' 2021 net profit will be driven by our projected 30% decline in 2021 loan loss provisioning (LLP) and a turnaround in growth in net interest income (to low- to mid-single-digit rates in 2021 versus a contraction of 5.4% in 2020)," he said.
Ng reiterated his "overweight" call on banks, underpinned by the expected decline in LLP and turnaround in net interest income growth in 2021. Public Bank Bhd, Hong Leong Bank Bhd, RHB Bank Bhd and AMMB Holdings Bhd were his top picks.
Meanwhile, Hong Leong Investment Bank (HLIB) Research analyst Chan Jit Hoong said the loan growth of 3.4% ended close to his estimate.
"For 2021, we see loan growth expanding at a slightly quicker pace of 3.5% to 4% given a gradual economic recovery from the impending Covid-19 vaccination roll-out," he said.
He was still positive on banks given the impending roll-out. He also believed the government and Bank Negara Malaysia (BNM) will remain supportive of troubled borrowers.
"In our view, it is only a matter of time when the market starts to look forward again (returning to the path of normalcy). Thus, we would advocate buying on dips; valuations are undemanding and there is ample liquidity in the market," he said.
For large-sized banks, he liked Malayan Banking Bhd (Maybank; target price [TP]: RM9.45) over Public Bank (TP: RM4.35) and CIMB Group Holdings Bhd (TP: RM4.35). He noted that Public Bank's valuation is rich, while its foreign shareholding is higher, but it offers a lower dividend yield. Meanwhile, CIMB is a riskier proposition given its less resilient asset quality.
For mid-sized banks, he said both RHB Bank (TP: RM6.55) and AMMB (TP: RM4.05) are his preferred picks due to their attractive valuations.
As for small-sized banks, he said he favours BIMB Holdings Bhd (TP: RM4.80), over Affin Bank Bhd (TP: RM1.90) and Alliance Bank Malaysia Bhd (TP: RM2.90), for the former's positive long-term structural growth drivers and better asset quality.
Affin Hwang Capital analyst Tan Ei Leen, who estimated system loans to grow 3.5% next year, maintained her "neutral" call on the sector, as she did not believe that the banking sector is completely out of the woods.
"Though banks continue to set aside pre-emptive provisions, the vulnerable sectors, which are yet to be classified as impaired, remain the biggest threat to earnings in 2021," she said.
She was of the view that although sector net earnings may potentially recover by 16% y-o-y in 2021, compared to a 26.2% y-o-y decline in 2020, the earnings recovery would be off from 2020's low base, translating into feeble 2020/2021/2022 core returns on equity (ROEs) of 7.1%/7.9%/8.4% respectively, potentially below an investor's required return.
"In comparison, the sector's projected ROEs remain a far cry from the 15% ROEs seen in 2010 to 2012 and around 11%-14% in 2013 to 2015," she said.
Tan also noted that the banks' balance sheet and liquidity positions could potentially be subject to more stress in the second half of 2021 (2H21) due to higher risk of default as economic circumstances remain uncertain.
Tan's preferred pick in the sector is AEON Credit Service (M) Bhd (TP: RM13.50) as the company continues to find niche opportunities amid the Covid-19 pandemic, which has fuelled stronger motorcycle sales, auto sales and the need for more personal financing.