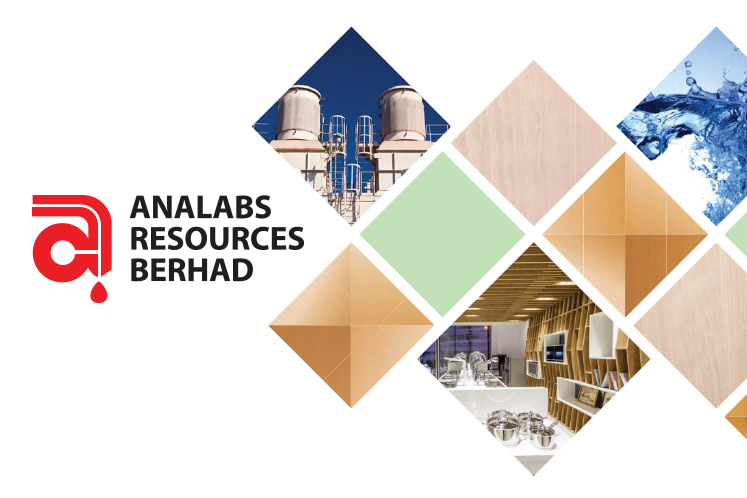 KUALA LUMPUR (July 30): Analabs Resources Bhd has proposed to undertake a bonus issuance on the basis of one bonus share for every existing share held, the group said today.
In a filing with the stock exchange today, Analabs said the proposed one-for-one bonus issue will entail the issuance of 60.02 million bonus shares.
As at July 20, Analabs' issued share capital was RM66.27 million, comprising 60.02 million shares, with 4.3 million treasury shares held by the company.
The proposed corporate exercise is expected to double the waste management solutions provider's share capital to 120.05 million shares, to better reflect the group's current scale of operations and assets.
Analabs said the bonus issuance could also provide its shareholders with greater participation in its equity while maintaining their percentage equity interests.
The better trading liquidity, marketability, and broadened shareholder base of the company may also attract participation by investors, it added.
Save for the dilution in earnings per share, the proposed bonus issue is not expected to have any material effect on the group's earnings for the financial year ended April 30, 2018.
Pending approval from Bursa Securities and shareholders, the proposed bonus issue is expected to be completed in the fourth quarter of 2018.
Shares in Analabs settled unchanged at RM2.50 today after 41,000 shares crossed, valuing it at RM139.31 million.