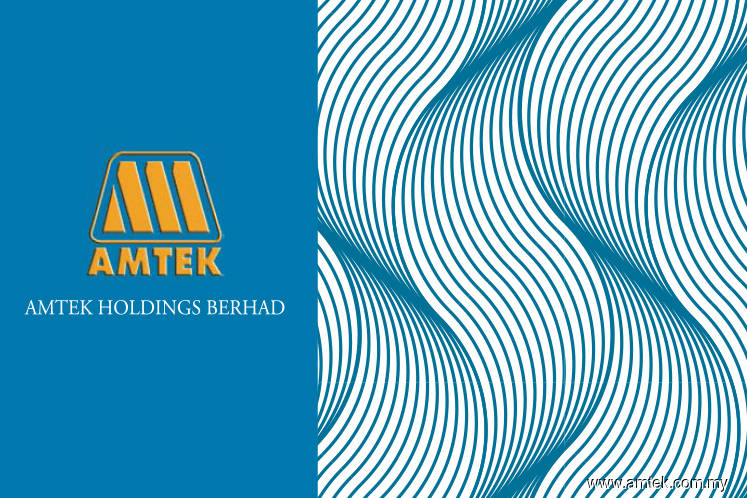 KUALA LUMPUR (March 11): Amtek Holdings Bhd fell as much as 18.92% on Monday's morning session as the company faces being delisted from Bursa Malaysia on March 29 after the regulator rejected the group's application for more time to submit its regularisation plan.
At 10.47am, the Practice Note 17 (PN17) company's share price sank to 30 sen, down by seven sen or 18.92%, giving it a market capitalisation of RM18.49 million. It was among the top decliners today on Bursa.
The counter saw some 30,000 shares exchanging hands.
The company's shares will be suspended on March 18, and subsequently delisted on March 29 — unless an appeal against the delisting is submitted on or before March 15 — Bursa Malaysia Securities Bhd announced in a stock exchange filing last Frida (March 8).
Amtek triggered the PN17 status in January last year, after its shareholders' equity on a consolidated basis fell to below RM40 million and was not more than 25% of its issued and paid up capital then. In the same month, the group also sold off its entire Crocodile Brand inventory.
Subsequently, it had been given twelve months to submit its regularisation plan. Under the regulations, shareholders' equity of a listed entity must be above 25% of the issued and paid-up capital of the issuer, and equal to RM40 million or more.