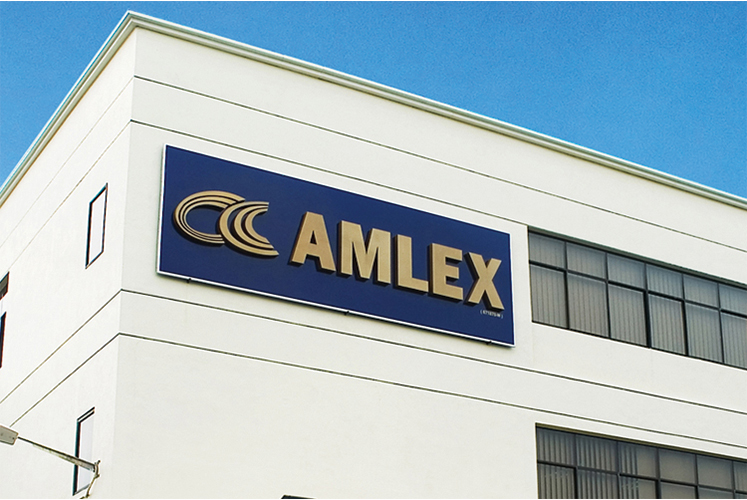 KUALA LUMPUR (May 2): Amlex Holdings Bhd is investing up to RM4 million in design as well as research and development (R&D) activities.
The leadframe manufacturer listed on Bursa Malaysia's LEAP Market's research will be focusing on motion sensors for industrial automation and component in future smartphones.
"Being able to produce more complex electronic packaging and interconnect solutions and in greater quantity will enable us to grow our revenue, as well as place us in a better position to tap the fast-growing global semiconductor industry," group managing director, Lim Say Soon said.
In a statement on Thursday, he said Amlex intends to increase manufacturing capacity by 10 percent, which will in turn contribute to an about 25 percent increase in revenue in the near future.
The company has invested RM6 million to date on new machines, equipment and R&D facilities to manufacture new products like the pre-molded leadframes amid strong demand and has also started producing the product at its new plant in Bukit Minyak, Seberang Prai, Penang.
Currently, it is able to produce about one million strips of pre-molded leadframes a year, selling to multinational corporations in Malaysia.
Amlex also exports directly to countries in the Asia Pacific region and to the United States which would contribute to an increase of 15 per cent in sales revenue.
It posted revenue of RM20.55 million and a pre-tax profit of RM340,000 for the half-year of the interim financial period ended Sept 30, 2018.