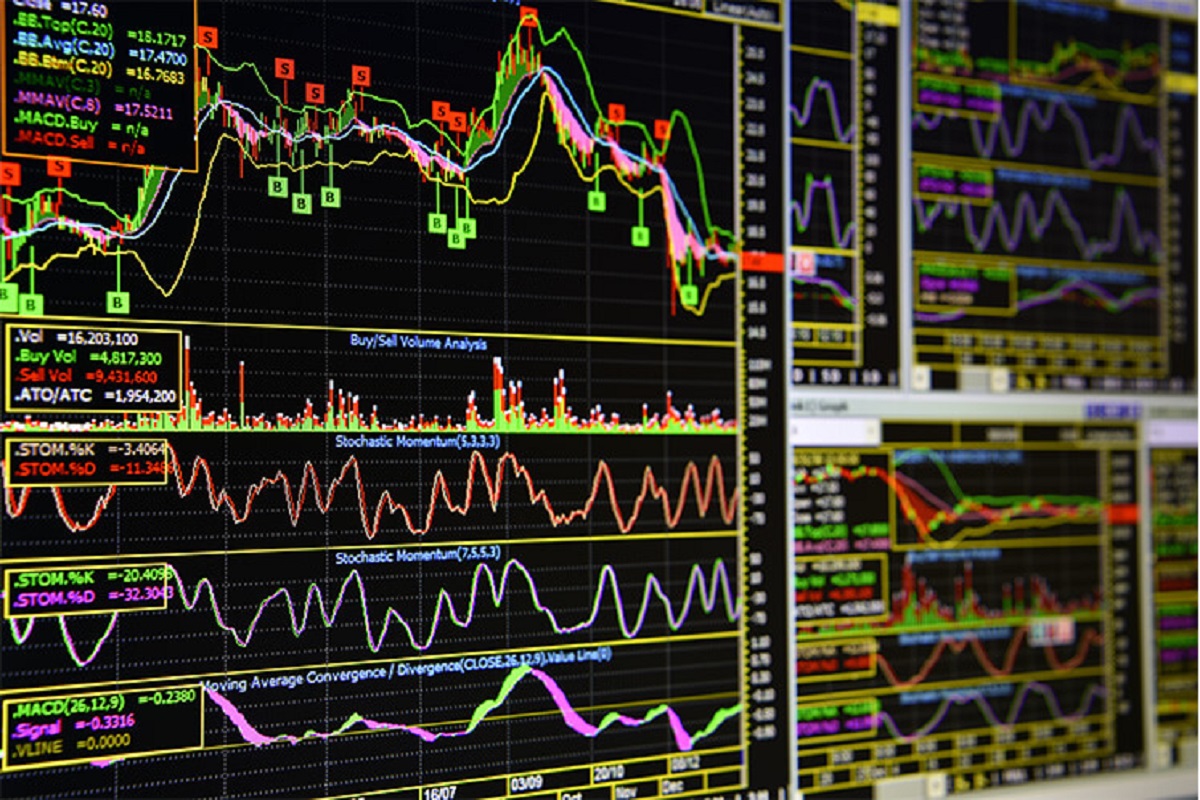 KUALA LUMPUR (Nov 6): Following the release of the RM322.5 billion Budget 2021, Malaysia's largest national budget on record, AmInvestment Bank Research's top stock picks are Malayan Banking Bhd (Maybank), Tenaga National Bhd (TNB), Axiata Group Bhd, Dialog Group Bhd, RHB Bank Bhd, Westports Holdings Bhd, Malaysia Airports Holdings Bhd (MAHB), Allianz Malaysia Bhd, MMC Corp Bhd and Kumpulan Powernet Bhd (KPower).
The research house said these counters are likely to benefit from the recovery of the domestic economy, export sector and global trade.
All of its top picks have "buy" calls, with Maybank being assigned a fair value (FV) of RM8.40 and TNB an FV of RM13.95. 
Axiata's FV is RM4.50, while Dialog's is RM4.85 and RHB (RM5.70). 
The FV for Westports is RM4.45, MAHB (RM6.64), Allianz (RM17.40), MMC (RM1.56) and KPower (RM4.16).
In terms of implied upside, MMC has the biggest upside of 107.4%, while MAHB is at 54.1% and Axiata is at 52%.
It noted that sectors that are poised to benefit from the recovery in demand and pent-up demand post-pandemic are in the technology, healthcare, power, seaport, airport and auto sectors.
The local research house said this is as the tech sector will be driven by accelerated digitalisation and the rollout of 5G networks. 
It added that healthcare would be driven by a projected increase in semi-elective and elective procedures, while power would be driven by an increase in electricity demand from the commercial and industrial segments.
Seaports would see better days due to higher throughput following a recovery in global trade and airports would do better on the eventual reopening of borders, the local research house noted. It added that the auto sector in Malaysia would be better off due to the tax holiday and rebuilding of discretionary spending.   
"While the fundamentals of banking stocks should improve in line with the economic recovery, clarity is still lacking with regards to the extent of the irreversible damage the pandemic has inflicted on businesses, and hence asset quality of banks," the research house noted.
Shifting focus to the recovery of airlines, the research team viewed that it would be a "bumpier" ride given the urgent need held by many airlines to recapitalise their balance sheets after months of massive losses amidst the collapse in air travel brought on by the pandemic.
It also pointed out that while China's demand for oil is recovering as its economy reopens, the fact remains that the world is chronically over-supplied with oil.
On its end-2020 FBM KLCI target, AmInvestment Bank Research is maintaining it at 1,530 points based on 16.5 times its 2021 earnings projection — which is up by 34.2% following a 17.9% contraction in 2020. 
This valuation is a discount to its five-year historical average of 18 times, largely after the one-off spike in earnings of Top Glove Corp Bhd in 2021 is taken into consideration, it said. 
The local research house reiterated its view that the final months of 2020 will mark the market's continued shift from a predominantly pandemic-themed to a recovery-focused one, acknowledging that the daily number new Covid-19 infections have been hitting four digits in recent days.
"However, realising how grave the damage a nationwide lockdown could do to the economy, the government (at least for the time being) has decided against a new nationwide lockdown to protect livelihood. Also, despite the setback in certain vaccine trials, the world is no doubt getting closer to the availability of a safe and effective Covid-19 vaccine by the day.
"Meanwhile, the market risk premium is likely to remain stable as dominant players in the market, i.e. local investors, seem to have come to terms with a more dynamic political landscape in Malaysia after the 14th general election (while the view and action of foreign investors are less relevant given their low participation in the market)," it noted.