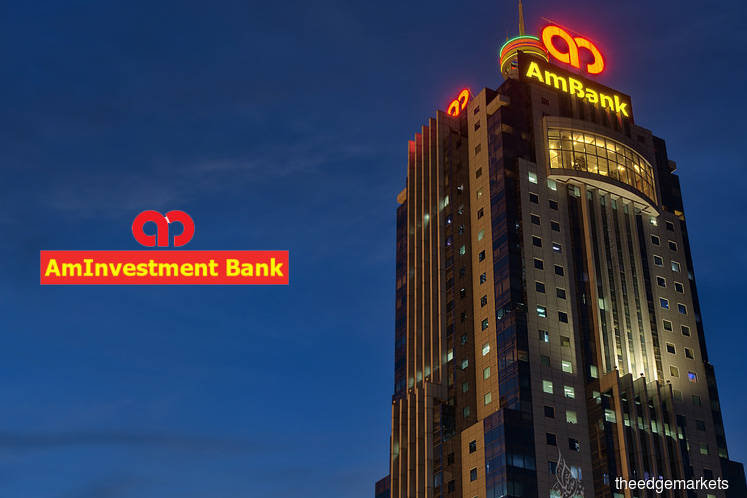 KUALA LUMPUR (May 14): AmInvestment Bank research has downgraded the transportation and logistics sector to "underweight", and said it has become increasingly clear that the damage inflicted by the Covid-19 pandemic to the sector is no mere dent but destruction of varying degrees to different segments.
In a sector update today, the research house projected container throughput to contract by 15% at Westports Holdings Bhd (hold, RM3.81) and 10% at ports of MMC Corp Bhd (buy, RM1.13) in FY2020F.
"We also project passenger volume for AirAsia Group Bhd (sell, 43 sen) to shrink by 35% year-on-year in FY20F, followed by a 25% rebound in FY21F from a low base (assuming that by then the pandemic will have been significantly contained or vaccines will have been made available).
"We are expecting Pos Malaysia Bhd's mail volume to drop by 35% in FY20F (versus a contraction in the teens in FY19 based on our estimates)," it said.
AmInvestment said its top pick within the sector is MMC Corp.
"While we are mindful of the soft patch ahead amidst a major slump in the world economy as well as world trade in the aftermath of the Covid-19 pandemic, we believe the recent selldown on MMC Corp has been overdone," it said.