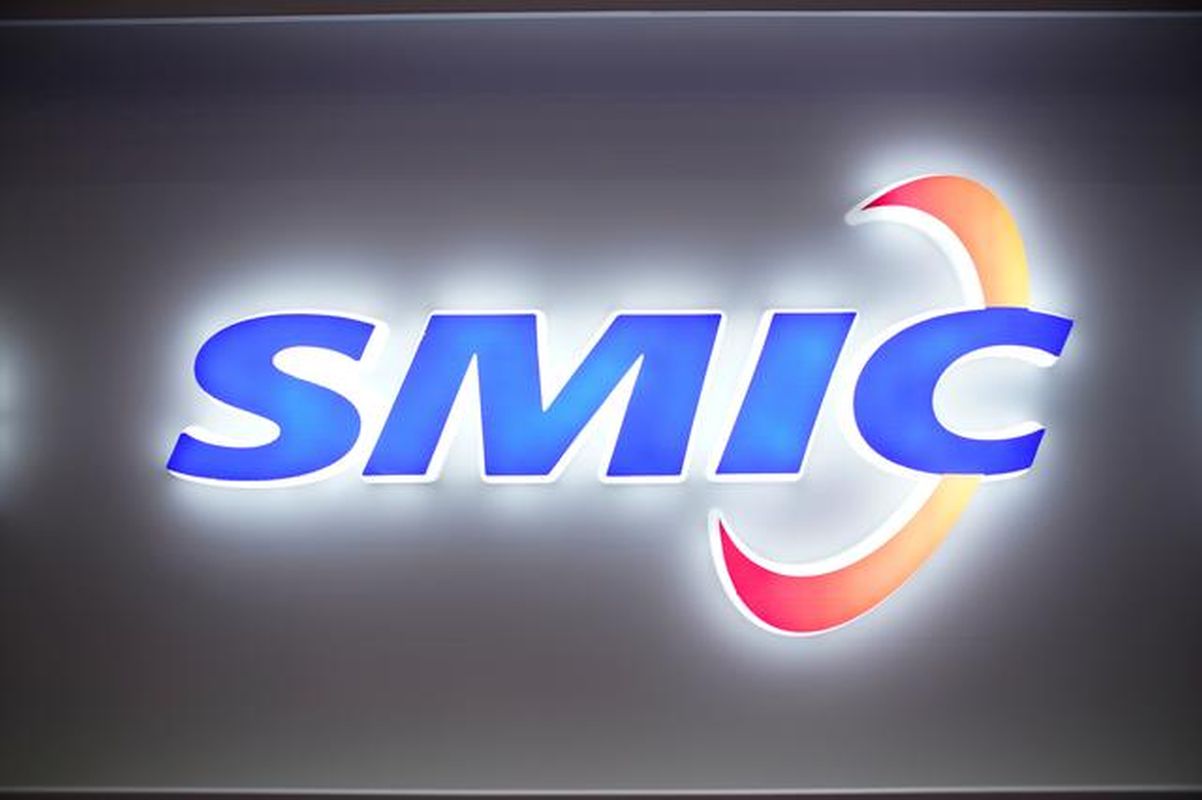 (March 4): The US government has been slow to approve licenses for American companies like Lam Research and Applied Materials to sell chipmaking equipment to China semiconductor giant SMIC, several sources said, as the impact from global shortage spreads.
Licenses for US suppliers to ship much of an estimated US$5 billion dollars' worth of parts and components still have not come through, industry sources said, though many companies sought them soon after the company was blacklisted in December. Certain licences have been granted, including for small numbers of expensive equipment in recent days.
As policy shifts under President Joe Biden, who took over from Donald Trump in January, US government agencies led by new appointees still haven't completely decided what should be sold to Semiconductor Manufacturing International Corp, which produces chips for Qualcomm and other American companies.
The Trump administration placed SMIC on the US Department of Commerce's entity list over concerns of SMIC aiding China's military.
The listing, which requires US suppliers to get a license before shipping goods to SMIC, is unusual because it says most products should be granted on a case-by-case basis. However, equipment that can be used to make only the most advanced, 10 nanometer and smaller chips is likely to be denied licenses.
The administration is supposed to make decisions on licence applications within a month, but follow-up questions stop the clock.