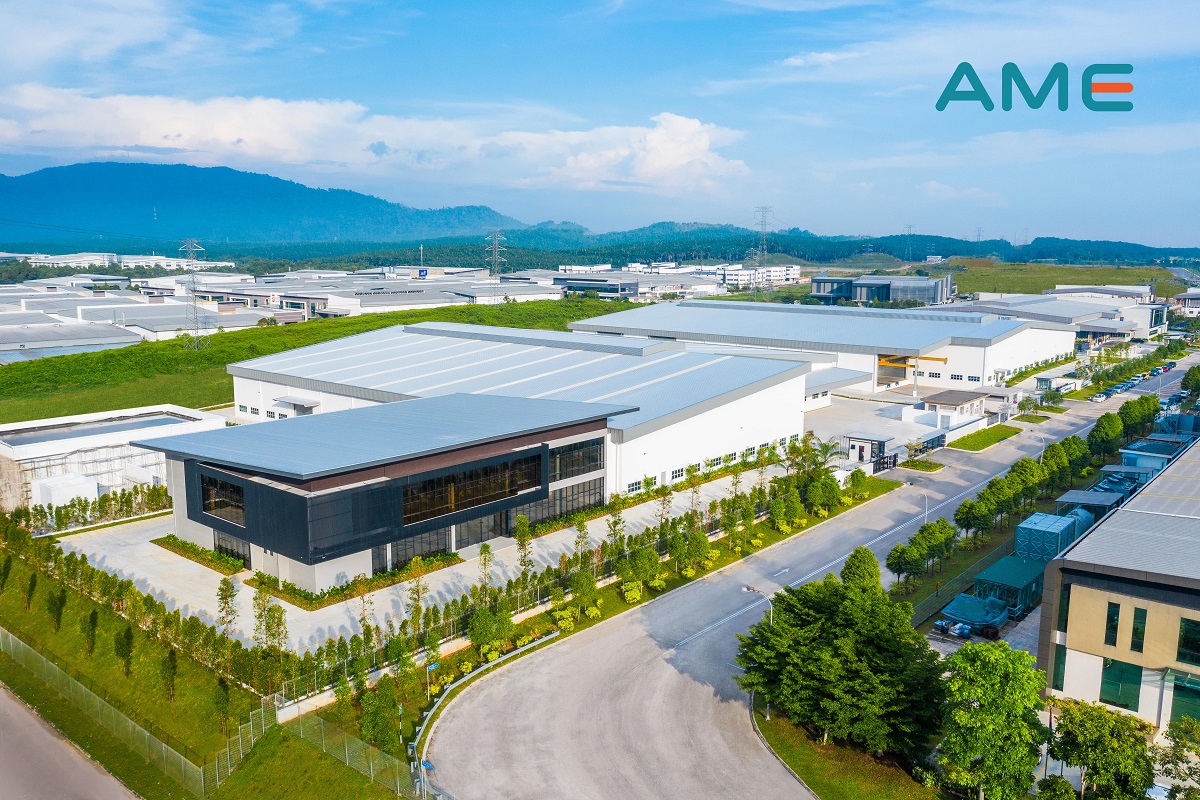 KUALA LUMPUR (Sept 9): Integrated industrial space solution provider AME Elite Consortium Bhd is pushing ahead to complete the fourth manufacturing facility in [email protected] owned by Jstar Motion Sdn Bhd.
In a statement today, AME said the facility is meant to cater to increasing demand for smart technologies used in equipment and appliances in offices, medical facilities, industrial and homes.
Jstar Motion is a subsidiary of China-based Zhejiang Jiecang Linear Motion Technology Co Ltd (Jiecang), a provider of linear motion systems for intelligent and ergonomic products supplied to prominent corporations and brands worldwide.
Jiecang's products include linear actuators, frames, smart controls and accessories, with wide applications in fields like smart office, medical care, home care and intelligent industries.
AME said it completed Jstar Motion's two plants in [email protected] in the first half of 2020, and will complete the third plant in the same industrial park in the first quarter of 2021.
It said the fourth plant will have a built-up area of 137,629 sq ft, and is targeted to commence construction in November 2020 and be completed in May 2021.
AME said Jstar Motion's investments in land and buildings in [email protected] amount to over RM100 million, and its total manufacturing built-up area will stand at about 467,800 sq ft upon the completion of the fourth plant.
AME group managing director Kelvin Lee Chai said AME's i-Parks continue to attract foreign direct investment (FDI) from high-value industries globally, a testament to its capabilities in delivering comprehensive industrial space solutions increasingly in demand by multinational corporations.
"We appreciate Jstar Motion's choice of [email protected] as its first production base in Southeast Asia, complementing its other bases in China and America.
"Jstar Motion has also entrusted us with designing and constructing all four of its plants on a fast-track basis to cater to its expanding business, and we look forward to support future requirements," he said.
At 10.48am today, AME had fallen 2.09% or four sen to RM1.87, with 179,700 shares traded.