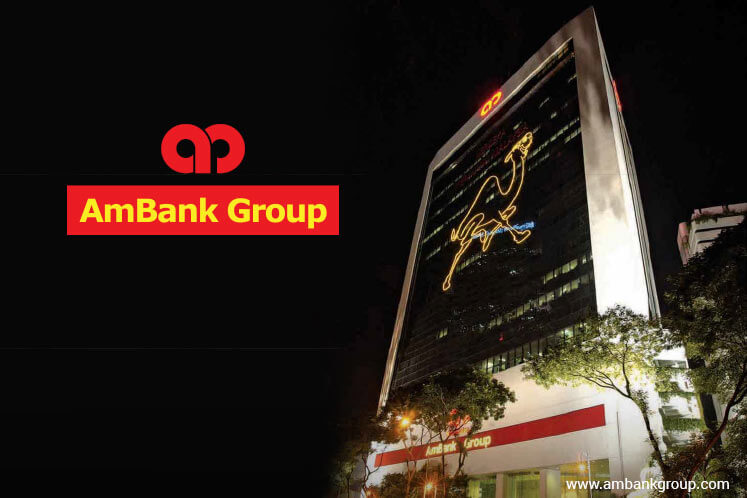 KUALA LUMPUR (Aug 2): AmBank Research has reiterated its 5.0% gross domestic product (GDP) growth for 2017 and full-year ringgit average against the USD at 4.31–33.
In an economic update today, AmBank group chief economist Anthony Dass said the July manufacturing PMI figure remained in the contraction region for the sixth of the seven months in 2017 at 48.3.
He said although the July reading showed a slight improvement from June's reading of 46.9 which is a record low, it is still below the 1H2017 average of 48.9.
Dass said he believes the domestic manufacturing activities are still weighing on the overall performance of the manufacturing sector.
He said weak demand from domestic activities has squeezed new orders with stocks weakening.
Dass said it was not surprising especially with the backlog of work contracting for the third time in the past four months.
"Thus, business loan applications and approvals are weak.
"However, putting a lid on the downside of the manufacturing PMI in our view is the strong cyclical export growth, which is supporting some of the export-led activities.
"Nonetheless, we reiterate our view that U-shaped recovery for the business cycle is likely to happen sometime in 4Q2017 on the back of a slight pick-up in sentiments, aided by the labour market condition, a more contained inflation and probably some positive wealth effect from the capital market," he said.  
Dass said room for potential business operating conditions to improve remains, with a more stable input cost that is partly supported by the firmer ringgit and stable commodity prices.
"We reiterate our 5.0% GDP growth for 2017 and full-year ringgit average against the USD at 4.31–33," he said.