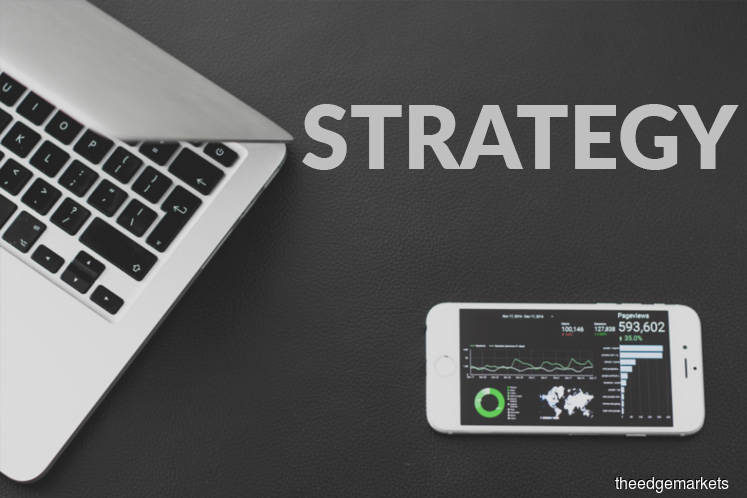 KUALA LUMPUR (April 25): AmBank Group Research said trade friction and sanction will add pressure to global inflation, with no signs of market turbulence coming to an end any time soon.
In his Global Strategy report today, AmBank group chief economist and head of research Dr Anthony Dass reiterated his cautious outlook on government bonds.
Dass said he expects U.S. 10-year yields to reach 3.10% with a high of 3.40%, and the consolidating path at around the 3.10% and 3.20% levels should there be a meaningful sell-off in risk assets like what happened in the early February equity rout.
He said Euro yields are looking to climb and the path of the bond yields will depend on growth, inflation and indication from the European Central Bank about the future of Quantitative Easing.
"We are cautious on German bunds and project the yields would reach 1.00% and could touch a high of around 1.30%," he said.
Meanwhile, Dass said UK yields are estimated to be around 2.00% and could reach as high as 2.30% as it depends on wage growth, inflation, the GBP and whether the trade conflict escalates into a full-blown trade war which is not our base case.
He said if that happens, the Bank of England would be forced to postpone further hikes.
"The Malaysian Government Securities (MGS) yields are moving in tandem with the U.S. Treasury, and the spread has compressed. But the risk sentiment on MGS could reverse the flow position into an outflow.
"There is upside to the MGS yields despite the fact that the UST's rising depends on local macro data, strong demand for emerging market bonds, pace of Bank Negara tightening and the ringgit.
"We project the 10-year MGS yields at 4.20% with the possibility of touching 4.35%," he said.