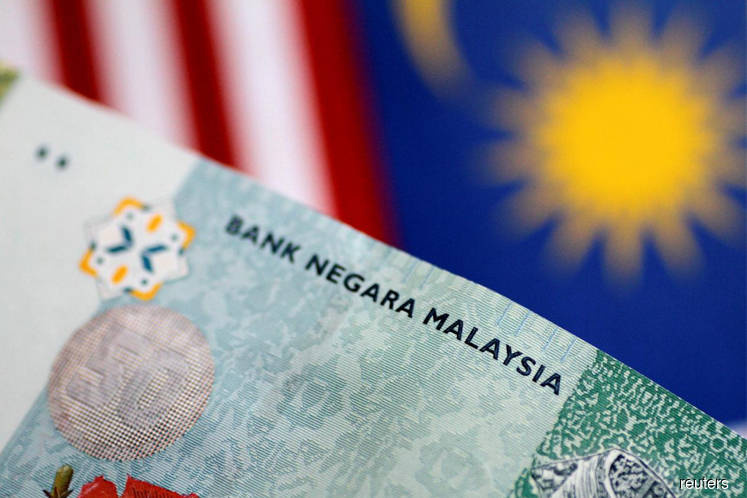 KUALA LUMPUR (Oct 3): AmBank Research expects the ringgit (MYR) to trade today between 4.2221 and the research house's support and resistance level of 4.2357.
In its AmBankFXDaily note today, the research house the MYR fell by 0.33% to 4.2343 against the US Dollar due to (1) weaker Nikkei Manufacturing PMI in September which fell into the contraction region to 49.9 from 50.4 in August; (2) KLCI fell by 0.8% to 1754.78; and (3) both 5-year and 10-year Malaysian Government Securities rose 2.5 basis points (bps) to 3.610% and 3.960% respectively.
"WTI fell by 2.21% to 50.53 while Brent fell by 2.59% to 56.05 as the sharp decline driven due to rising supply from OPEC and increasing US drilling operation.
"The 5-year CDS fell by 0.55bps to 68.44," it said.