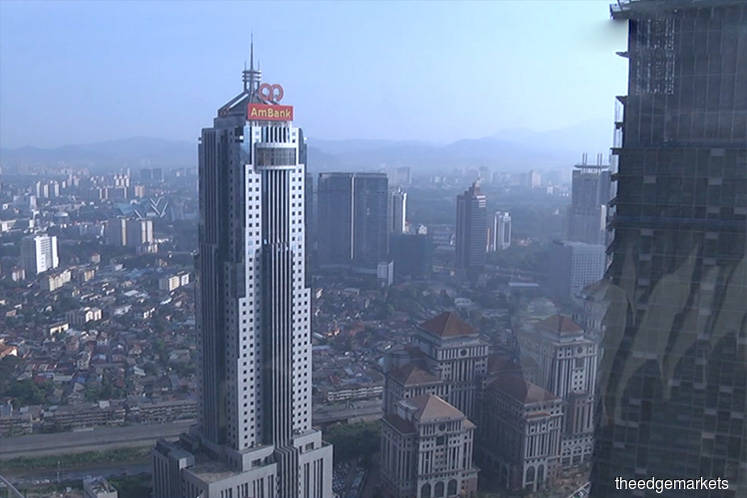 KUALA LUMPUR (Oct 4): AmBank Islamic Bhd plans to launch its own version of the rent-to-own (RTO) home scheme product by early next year, CEO Eqhwan Mokhzanee said today.
"Home ownership is a national agenda that needs to be properly addressed," he said. "We would also like to play a role by coming up with our own innovative solution to help those in need of access to home financing, particularly young professionals and fresh graduates."
RTO is an alternative method of home financing based on the Islamic concept of ijarah (lease), which lets the consumer rent a property with the option of purchasing it at a later period.
Last year, Maybank Islamic Bhd initiated the pilot launch of the RTO scheme known as HouzKEY. Industry players expect more Islamic banks to launch their own version of the product.
The RTO product comes as a result of the introduction of the value-based intermediation (VBI) approach which is intended to elevate the Islamic finance industry by generating a more positive and sustainable impact on the economy.
Eqhwan said AmBank as a group has already incorporated VBI formally in its overall strategy, with support from the Board.
"The group has embraced VBI in a formal manner, it's part of our overall sustainability agenda," he told reporters on the sidelines of the Global Islamic Finance Forum.
"Our current priority is on two pillars, the first being financial inclusion, the second being environmentally and socially responsible investment and financing," Eqhwan said. He added that improving access to homes is part of its second pillar.
Yesterday, Bank Negara Malaysia published two new tools for public consultation, namely the VBI assessment framework and the VBI scorecard.