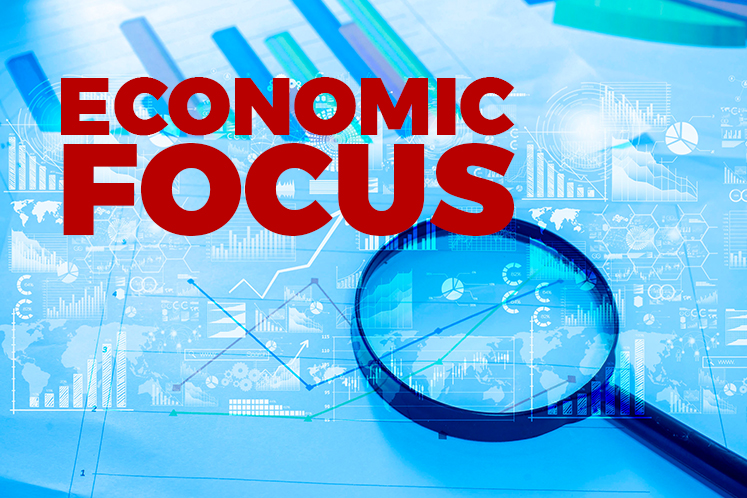 KUALA LUMPUR (March 5): AmBank Group Research said Malaysia's trade outlook remains challenging going forward.
In a note today, AmBank Group chief economist and head of research Dr Anthony Dass said the Lunar New Year holiday, coronavirus outbreak, still global tech down cycle and weak commodity related exports impacted overall exports performance in January.
Dass, who is also an adjunct professor in economics at the University of New England, Sydney, Australia, said exports fell by 1.5% year-on-year (y/y) in January.
He said that at the same time, January's imports fell 2.4% y/y as a result of poor capital and consumption imports with weaker intermediate imports.
And since imports fell faster than exports, trade surplus in January remained at a healthy RM12 billion, he explained.
"Trade outlook remains challenging as we move ahead. Impact from the coronavirus which has disrupted global supply chain and shipping is likely to continue in the months ahead.
"With the drop in global trade, ie exports and imports added with a still global tech down cycle plus weaker commodity prices, there is more downside risk on both our exports and imports.
"It is partly reflected by the poor manufacturing activities reflected by the Markit Manufacturing PMI which is still in the contraction region," he said.
Dass said on that note, the 2020 gross domestic product growth is more likely to be around 3.0% with an upside at 3.8% and downside around 2.5%.