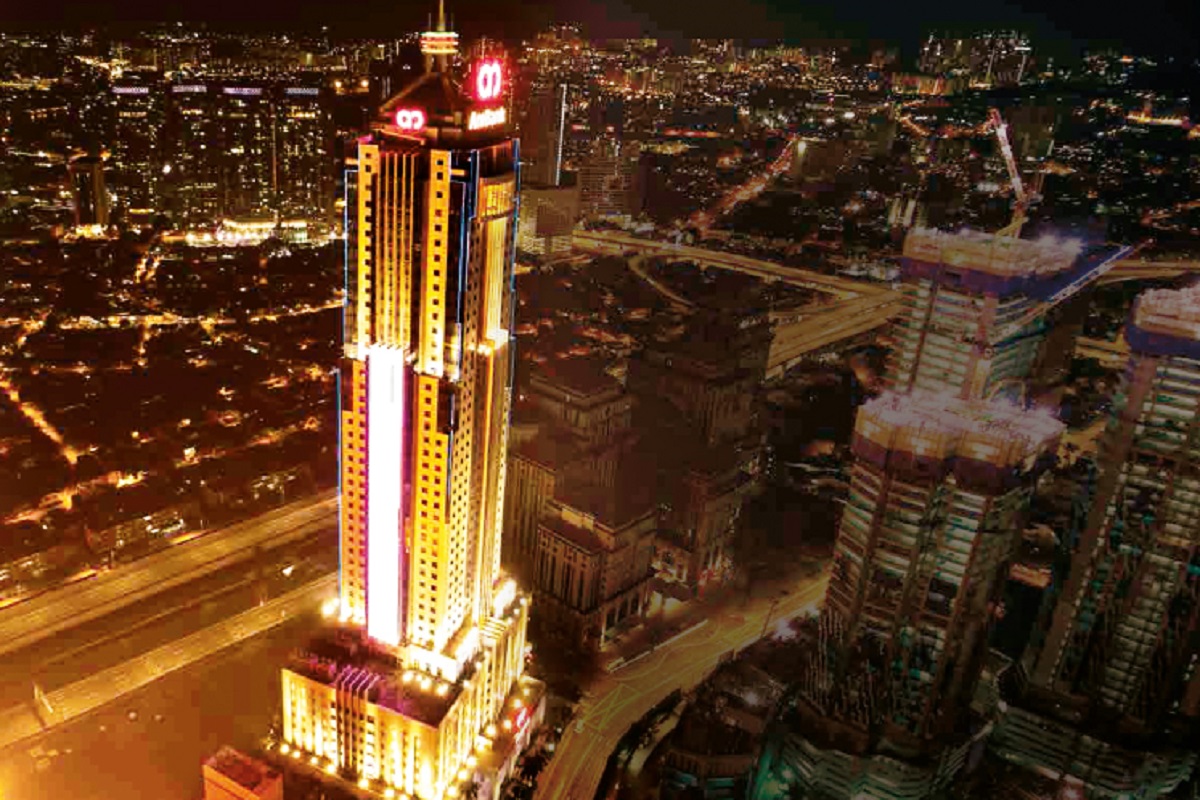 KUALA LUMPUR (Nov 30): AMMB Holdings Bhd (AmBank) expects its profit after tax and minority interests (PATMI) for the financial year ending March 31, 2021 (FY21) to be weighed down by the additional credit cost that will be incurred in the second half of the year.
"For our forecast for PATMI, [this] is something that we are very mindful of," said AmBank CEO Datuk Sulaiman Mohd Tahir at a virtual press conference on its first-half results.
Sulaiman said the loan provisions to be taken by the bank would depend on the conduct of the portfolio, adding that the concern is more about the post-moratorium period if [financially troubled] borrowers are not applying for repayment assistance.
He added that the bank is targeting its loan growth for FY21 to be at 5% or higher, slightly above the industry's loan growth of 4% to 5%.
"Our loan growth has always been slightly above the industry's, even in the current year," said Sulaiman. For 1HFY21, AmBank's loan growth stood at 3%, supported by the retail and SME segment, thanks to the reopening of the economy.
"We are also supporting the government scheme and we have done close to RM1.8 billion worth of government schemes. So, we do expect those loans to be drawn down and thus we are forecasting our loan growth to be circa 5%," said Sulaiman.
"If you look at the bank itself, one of the biggest setbacks in the earlier part of the years was the repayment of hire purchase. But since they are all under moratorium, repayment didn't happen for at least six months," he added.
While its non-performing loan (NPL) ratio continued to fall to 1.57% in 1HFY21 versus 1.77% in 1HFY20, AmBank group chief financial officer Jamie Ling said NPL will be on the rise in 2HFY21.
"This trend will be on the rise, given that the repayment from borrowers have recommenced from Oct 1. So, we are basically putting ourselves in the best position in the second half of this year," said Ling.
"Provision is likely to remain elevated in the second half," Ling said. "We are very conservative in building our outlook. It is better to be conservative this time than bullish, so we continue to take pre-emptive provision and to remain vigilant in certain sectors such as aviation and oil and gas," he added.
Ling added that the bank aims to keep its cost flat, manage the expense base and maintain strong liquidity and capital position in 2HFY21.
Notably, the bank has incurred a RM35 million day-one modification loss in 1HFY21.
"The RM35 million loss should even out to quite neutral by the full year of FY21. So, by March 31 of next year, it should have a neutral impact on income for us," said Ling.
AmBank's shares closed 13 sen or 3.77% lower at RM3.32, valuing the bank at RM10.01 billion. Year to date, the counter has fallen 15.7% from RM3.94.
Read also:
Lower revenue, higher credit costs drag AMMB's 2Q earnings