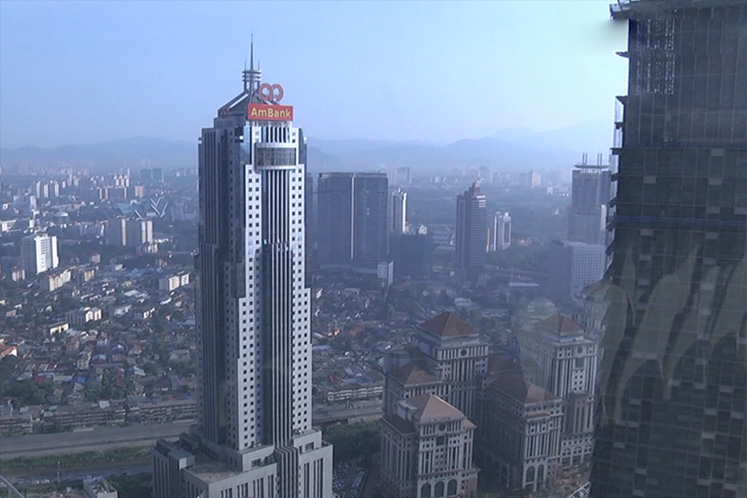 KUALA LUMPUR (April 18): AmBank (M) Bhd and Credit Guarantee Corporation Malaysia Bhd (CGC) today launched an RM30 million Syariah-compliant financing facility for start-ups that have been in business for one to three years but lack collateral as well as access to financing.
Called SME Biz Start Up-i, it offers financing ranging between RM30,000 and RM300,000.
The partially secured financing package comes with 70% of CGC's guarantee coverage.
"With the introduction of SME Biz Start Up-i, we are able to provide SMEs with much-needed working capital to propel their growth," Ambank Group chief executive officer Datuk Sulaiman Mohd Tahir said during the launch ceremony.
Meanwhile, to further complement the ongoing strategic collaboration between AmBank and CGC to empower the SME segment in Malaysia, an additional RM500 million has been allocated as part of CGC's Portfolio Guarantee tranche continuation with AmBank SME Banking to support the growing demands of the SME industry.
The additional allocation is targeted at medium-sized SMEs, with financing ranging from RM100,000 to RM1 million.
With CGC's guarantee, AmBank said its SME Banking is able to provide applicants with higher term loan facilities and faster financing approval.
"I am pleased to share that over the last four years, both AmBank and CGC have successfully launched 15 portfolio guarantee schemes totalling RM2.88 billion and benefitting over 2,700 SMEs," said CGC president and CEO Datuk Mohd Zamree Mohd Ishak.