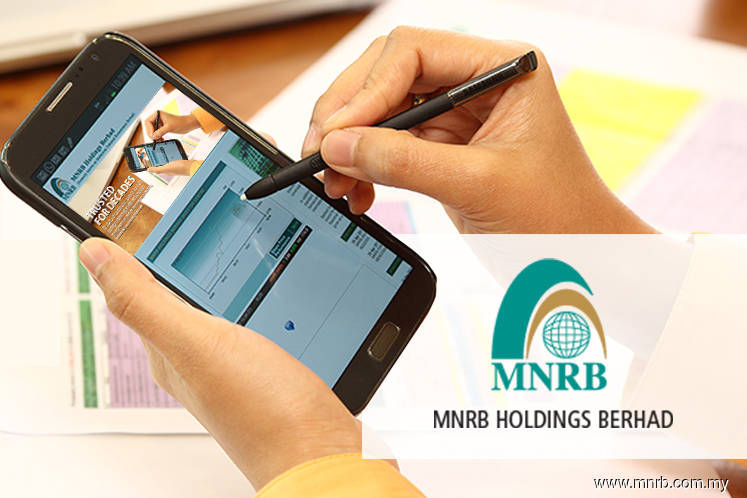 KUALA LUMPUR (Sept 12): MNRB Holdings Bhd's largest shareholder AmanahRaya Trustees Bhd has given its undertaking in writing to subscribe in full its entitlement and those of undersubscribed excess rights shares under MNRB's proposed rights issue to raise about RM400 million.
This is subject to AmanahRaya's resultant shareholdings in MNRB not exceeding 44.3%.
As at Aug 29, 2018, AmanahRaya and Permodalan Nasional Bhd (PNB) held 42.4% and 12.74% respectively, in MNRB.
In a filing with Bursa Malaysia today, MNRB said it had on Sept 7, procured an irrevocable written undertaking from AmanahRaya on the subscription commitment. 
As a result of the undertaking, the group's net assets per share and gearing are expected to fall from RM4.81 to RM3.37, and 0.21 times to 0.17 times respectively.
"The AmanahRaya undertaking will result in a lower number of rights shares required to be underwritten. Accordingly, the estimated expenses will reduce from RM3.2 million to RM1.5 million," MNRB said.
Percentage shares of the group's substantial shareholders will remain the same, in the event they subscribe in full for their entitlements under the proposed rights issue, MNRB added. 
MNRB had on July 18 proposed the rights issue to raise RM400 million, which was subsequently supported by its second largest shareholder PNB, via an irrevocable written conditional undertaking on July 27.
For illustration purposes, the group had assumed an issue price of RM1.57 per rights share, and an entitlement basis of four rights shares for every five shares held.
The proceeds of the rights issue will be injected into its takaful subsidiaries — Takaful Ikhlas Bhd and Malaysian Reinsurance Bhd, at RM300 million and RM100 million respectively — to enhance the capital position for both companies and grow its takaful and reinsurance businesses, MNRB had said.
At 3.54pm, MNRB shares were down 3 sen or 1.94% at RM1.52, with 287,000 shares done, bringing a market capitalisation of RM485.8 million.