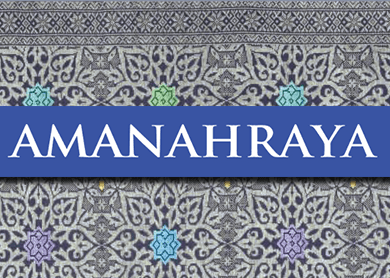 (June 10): Another government-linked company (GLC) extended a RM2 billion loan to troubled 1Malaysia Development Berhad (1MDB), an opposition lawmaker said today.
The loan, said Tanjong MP Ng Wei Aik, has yet to be repaid and has affected Amanah Raya Berhad's (ARB) cash flow.
In citing "highly confidential information" from "insider sources", he said ARB had released the RM2 billion to 1MDB after Barisan Nasional's Kepala Batas MP Datuk Seri Reezal Merican Naina Merican was appointed as the trustee company chairman on January 1 last year.
He alleged that the loan carried an annual interest rate of 4%, which was inked via an "IOU bill" issued by ARB.
Ng, however, had no documentation to back up his claims.
This, he said, had affected ARB's cash flow as the company's net assets before the loan was disbursed totalled RM7.5 billion, of which 35% or RM2.6 billion was cash.
The rest, he added, were real estate which constituted 20% of ARB's net assets, bonds and fixed income (30%), shares (10%) and other assets (5%).
"The RM2 billion to 1MDB is from ARB's RM2.6 billion cash assets, causing the company to face huge cash-flow problems.
"This has forced ARB to sell most of its bonds and REIT real estate to maintain its cash reserves while the value of its bonds are only at 5% of its total assets," he told reporters at the Parliament lobby today.
Ng also said ARB's former top executives, ex-chairman Datuk Dusuki Ahmad and ex-managing director Datuk Ahmad Rodzi Pawanteh, were "forced" to leave the trustee because they refused to extend the loan to 1MDB and that the loan was only released after Reezal Merican came on board.
As such, he demanded an explanation from Finance Minister Datuk Seri Najib Razak on the matter, especially given 1MDB's fragile finances.
He also urged the police and the National Audit Department to probe into the matter as he suspected there were elements of criminal breach of trust. – The Malaysian Insider