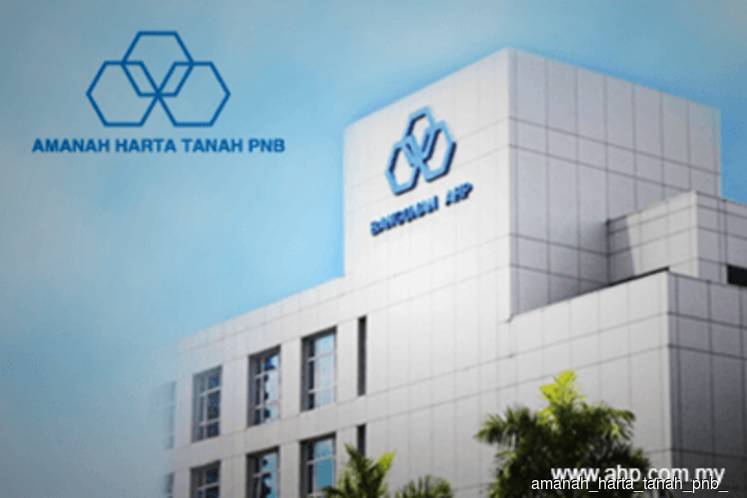 KUALA LUMPUR (Jan 30): Amanah Harta PNB has reported a net profit of RM2.7 million for its fourth-quarter ended Dec 31, 2018 against RM9 million in the prior year quarter, with the REIT attributing the 70% fall to an unrealised gain of RM6.2 million in 2017.
Earnings per share fell to 1.23 sen compared with 4.09 sen in 4QFY2017.
However, revenue increased 6.61% to RM8.13 million from RM7.62 million a year ago on the back of new tenancies in its Plaza VADS property, the group said in a bourse filing.
Full year profit slipped 29.27% to RM12.32 million from RM17.42 million in 2017.
Cumulative revenue rose 6.44% to RM31.85 million from RM29.92 million before.
Amanah Harta PNB attributed the higher quarterly and full-year income in 2017 to an unrealised gain on the valuation of real estate of RM6.2 million, but acknowledged it had also incurred higher operating expenses in 2018.
The group said the REIT's manager, PHNB, "would strive to continue to improve its portfolio performance by lowering the vacancy rates and tenant retention whilst sourcing for new accretive assets with the aim of generating better yield to ensure a sustainable income stream for AHP".
Amanah Harta PNB closed unchanged at 74 sen valuing the company at RM162.8 million. Some 7,500 shares were traded.