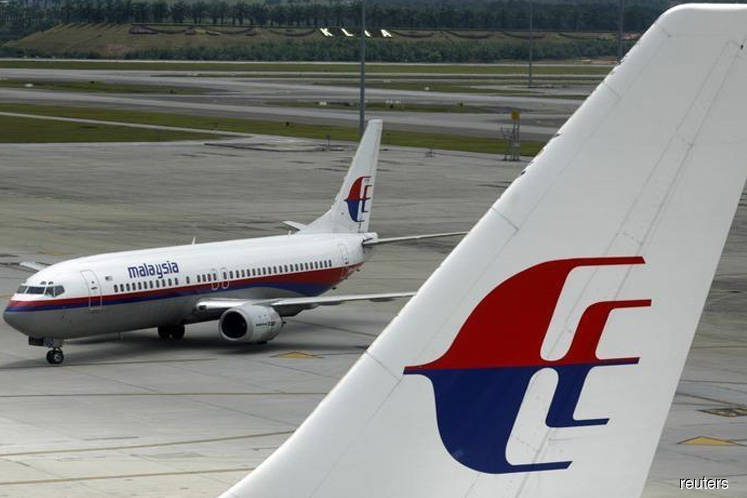 SEPANG (Feb 12): Amal by Malaysia Airlines, the national carrier's special charter service which caters specifically for haj and umrah pilgrims, is targetting to corner 60% of Malaysia's haj and umrah flight market within one to two years, from the current 50%.
Amal Chief Executive Officer Hazman Hilmi Sallahuddin said the company was also aiming for a 10% market share in Indonesia and to fly about 13,000 pilgrims from Thailand within the same time frame.
"Our aspiration is to become the haj and umrah carrier of choice to connect Muslims, especially those from Malaysia, Indonesia and Thailand," he told reporters after the official launch of Amal by Economic Affairs Minister Datuk Seri Mohamed Azmin here today.
Hazman Hilmi said the targets were in line with the launch of Amal, previously known as Project Hope, to increase the service quality of the haj and umrah market.
He said the service innovations prepared by Amal included the invocation of inflight talbiyah prayers, announcement of prayer times, the call to prayer and a brief tazkirah (Islamic sermon) to guide pilgrims on their pilgrimage.
Hazman Hilmi said Amal flew its first charter back in October 2018, and currently flies up to three times a day to Jeddah and Madinah using A380-800 planes.
"We expect Amal to take over Malaysia Airlines' operations for normal flights from Kuala Lumpur to Jeddah and Madinah around April this year," he added.
Meanwhile, Mohamed Azmin said he hoped Amal would prepare special offers for civil servants in line with the announcement made in the 2019 Budget, which gave Muslim civil servants seven days of unrecorded leave for the entire duration of service to perform their umrah. — Bernama