This article first appeared in Forum, The Edge Malaysia Weekly, on March 1, 2021 - March 07, 2021.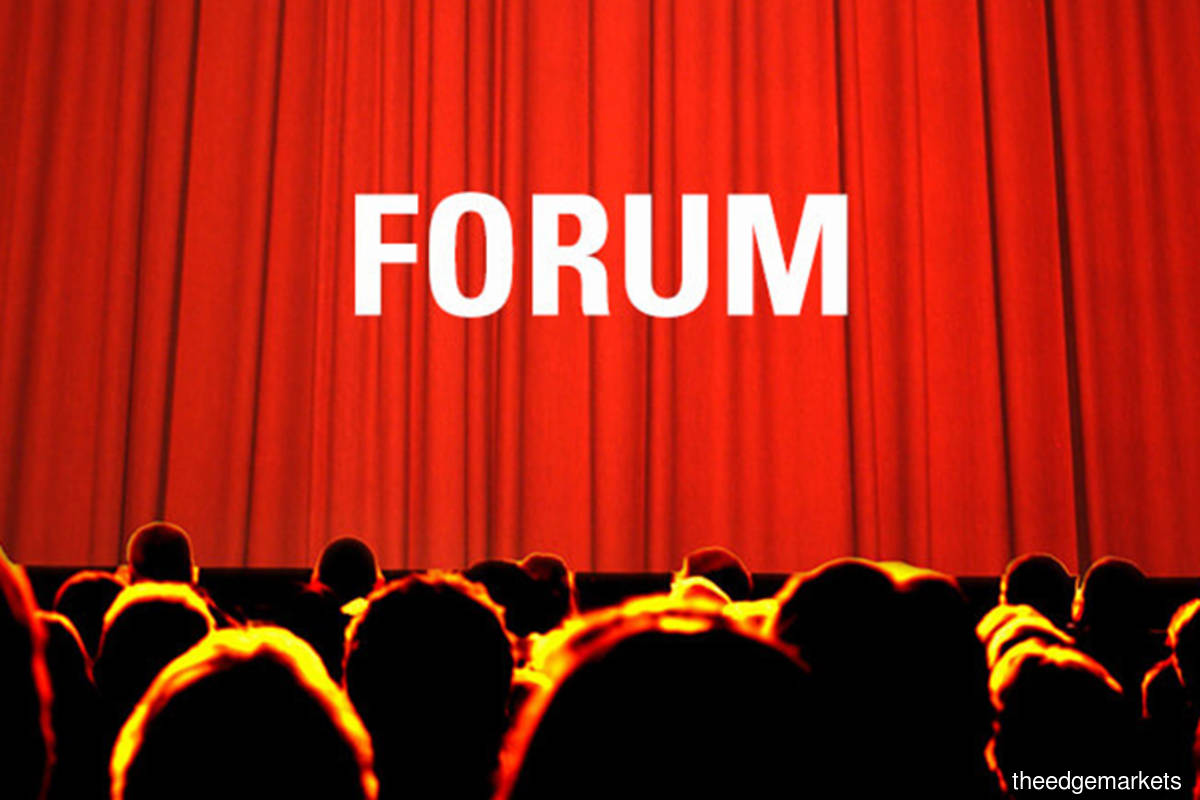 Never has any company in Corporate Malaysia spent so much money, within a short period of time, on share buybacks as Top Glove Corp Bhd has. The world's largest glove producer forked out more than RM1.4 billion in less than five months, from last September, when signs emerged that a vaccine for Covid-19 would be available soon.
But the outcome of the exercise has been far from impressive.
Since the first share buyback was announced on Sept 10, 2020, Top Glove has shed almost RM32 billion in valuation. From a high of RM9.35 sen, which it hit on Oct 19, the stock dropped to a year-low of RM5.23 last Thursday.
The basic principle of share buybacks is that the company feels the valuation of the shares is so low compared with the underlying value that it presents a compelling reason to buy the shares using unencumbered cash. So, when a company buys back its own shares, it is a clear signal to the market that the shares are undervalued.
In Top Glove's case, the company started buying the shares when they were hovering around RM7. The lowest price it paid for the shares was RM5.82 and the highest was RM8 on Sept 22. The average cost of the shares it bought back was RM7.10 sen, which pales in comparison with the current price of less than RM5.30.
Ironically, the share buyback occurred when Top Glove was close to being crowned Malaysia's most valuable company — a feat that, if achieved, would have been phenomenal. Last October, the company's market capitalisation was just RM1.8 billion less than Malayan Banking Bhd. They are the perennial champions in Bursa Malaysia's list of most valuable companies. Top Glove shares were then were just below RM9.50.
In the latest development, its chairman Tan Sri Lim Wee Chai himself bought back shares at RM5.29 each on Feb 24. The Employees Provident Fund (EPF) also bought back shares around the same price, suggesting that the stock offers value at current levels.
Top Glove's aggressive share buybacks at higher valuations are perplexing and makes one wonder — was it an "experiment" that has gone wrong?
If the company had intended to signal to the market that Top Glove is undervalued, the messaging obviously failed. And if it wanted to support the price by spending RM1.5 billion on share buybacks, it did not produce the desired results.
Moreover, share buybacks are not a tool to be used to support prices.
Top Glove is not the only one that engages in share buybacks. Many companies on Bursa Malaysia buy back their shares, but they do it over time and do not spend billions over a few months. As such, Top Glove's aggressive share buybacks beg the question of whether there is a need for some rules on the move.
At the moment, there are no restrictions on share buybacks because it is seen as benefiting all shareholders — a view that is disputed. In at least one European market, it is frowned upon, with some segments of minority investors viewing it as merely a tool to manipulate the stock price. Critics contend that it does not benefit minority shareholders, who see no value in companies buying back their shares when they are undervalued.
The beneficiaries, the critics say, are shareholders who are part of the management team and board members, as their value rises over time with the share buybacks.
The counter view is that share buybacks allow shareholders to realise their investments and use the money for other investments that they deem more suitable. And, most importantly, it favours no particular group of shareholders.
In the US, most companies combine share buybacks and dividend payouts to reward shareholders. The company holding the crown for conducting the most share buybacks is cash-rich Apple Inc, which has spent more than US$320 billion in the last decade.
Even the conservative Berkshire Hathaway, the insurance and investment group owned by Warren Buffett, undertakes share buybacks to utilise its surplus cash. In fact, the companies set aside a sum every quarter for share buybacks.
Ironically, US President Joe Biden and previous presidential candidate Bernie Sanders do not support share buybacks by corporates.
Top Glove paid out RM692 million in dividends in the first quarter of the current year of operations and has pledged to increase its payout to 70% from the second quarter, from 50% previously. The company is sitting on a cash pile of RM1.2 billion and expects more to flow into its coffers in the coming months.
It can very well afford to undertake more share buybacks. After all, it bought back shares at the RM8 level and the case is more compelling at current prices, where the valuations are undemanding.
But if the company feels that it would make a difference to the stock price and add value to shareholders, it may be wrong. Its share buyback did not work because the market obviously felt that glove stocks were overvalued. Moreover, the company's shares were high on the list of stocks that were being exposed to short-sellers.
The impact on share buybacks being used to add value to shareholder wealth is uncertain at this juncture. A higher dividend payout would probably deliver a better result.
---
M Shanmugam is contributing editor at The Edge