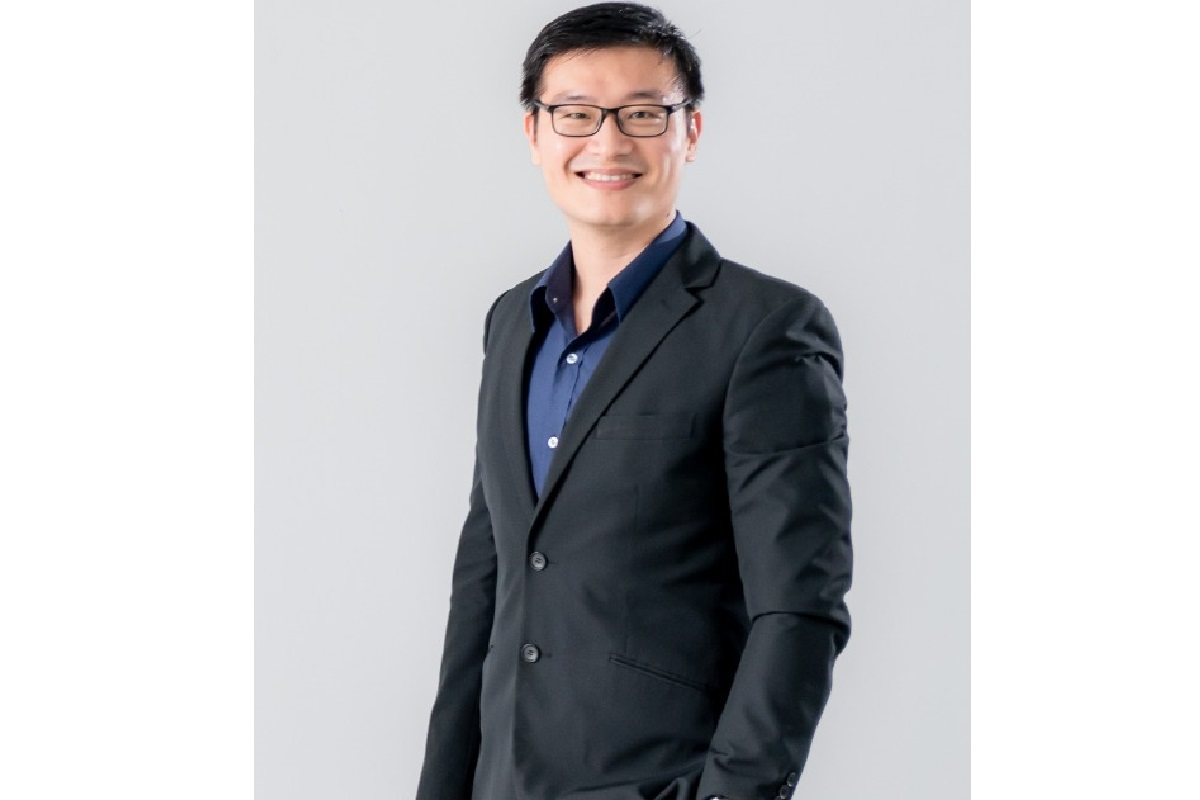 KUALA LUMPUR (Nov 27): Alpro Foundation, the charity arm of prescription pharmacy chain Alpro Pharmacy, recently launched its Save2Safe corporate social responsibility (CSR) campaign where consumers can purchase essential items such as face masks and hand sanitisers from Alpro Pharmacy at a subsidised rate.
In a statement on Thursday (Nov 25), Alpro said that in addition to subsidising up to 60% of the selling price of selected face masks and sanitiser sprays, the campaign will also educate customers on the importance of using quality-assured essential items.  
Alpro Foundation chief executive officer Ostwin Paw said that it is important for consumers to have access to affordable quality-assured essential items to effectively curb the spread of Covid-19. 
"Curbing the spread of Covid-19 is a collective effort, and we hope new avenues such as Save2Safe can help ease the cause," said Paw. 
He said Alpro will continue to deliver campaigns such as the autism fundraiser project done in collaboration with an award-winning artist and the upcoming "Growing Stars Project", which aims to provide educational support and welfare for underprivileged children. 
Paw said since its inception in September, Alpro had subsidised more than RM151,995 worth of disposable face masks and RM12,250 worth of sanitiser sprays to the community. 
Alpro said consumers can walk into the nearest Alpro pharmacy on Fridays to participate in the campaign.
It is set to continue until further notice.