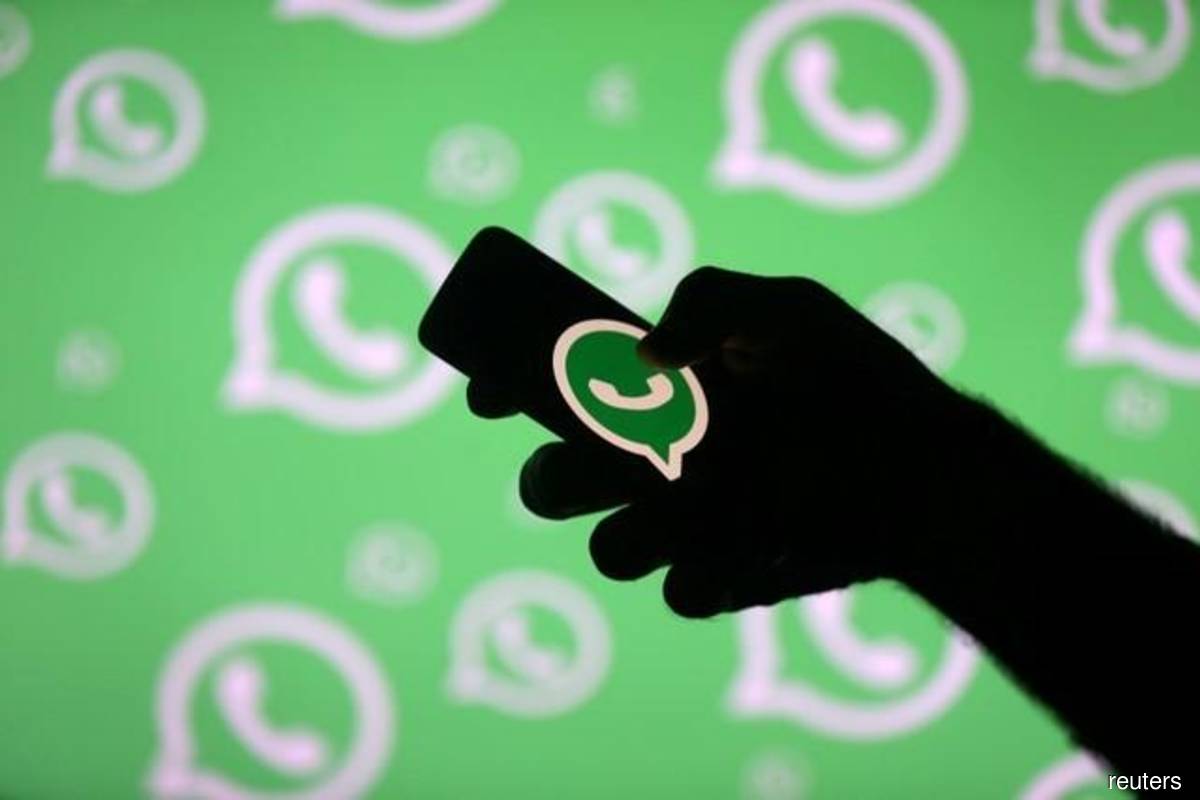 KUALA LUMPUR (Feb 2): Nearly two-in-ten or 18% of the people in Southeast Asia (SEA) admitted to sharing news before verifying if they were true, according to a survey conducted by Kaspersky, recently. 
A statement by Kaspersky today said that the survey revealed that such is highest among Gen Z (28%), followed by Gen X (21%), and Baby Boomers (19%), while Millennials logged the lowest in this aspect at 16%. 
The survey, which was done in November 2020 involving 1,240 respondents with 831 from SEA, also found out that only five-in-ten respondents across all generations said they read the full article before sharing it on their own account.
On top of that, the research unmasked that majority (76% of respondents) of users in SEA received their news updates from online platforms such as Facebook, Twitter, Instagram. 
"The percentage is higher for Gen Z at 83%, followed by Millennials at 81 %, Baby Boomers at 70%, and Gen X at 62%. This, however, does not mean absolute trust in information published on these platforms," it said. 
According to the survey, awareness about misinformation online is, however, showing signs of growth in the region with six-in-ten respondents across all generations saying that they do check the sources of information or news being circulated on social media before clicking "Share".
It also found out the Baby Boomers also lead the pack in confronting friends or family members who share fake news, based on their judgments, at 41%, followed by the Millennials (27%) and Gen X (23%). Gen Z appears to be more polite at 19%, it said.
As 'blocking' is another way of users in SEA to protect themselves from misinformation, it showed that more than a quarter of the respondents admitted blocking contacts who share articles they deem as inaccurate, with Gen Z at 46%, Baby Boomers (33%), Millennials (32%) and Gen X (30%). 
The study was conducted by research agency YouGov in Australia, India, Malaysia, Philippines, Singapore, and Vietnam, with the respondents ranged from 18 to 65 years of age, all of whom are working professionals who are active on social media (spending at least an hour a day on social media).
Therefore, Kaspersky experts suggested some tips to help users protect themselves against cunning social engineering attacks on social media such as check the source, break the loop, think about the digital footprint and secure devices. 
Baby Boomers are the persons born between 1946 and 1964, Gen X (1965-1980), Millennials (1981-1996) and Gen Z (1997-2007).