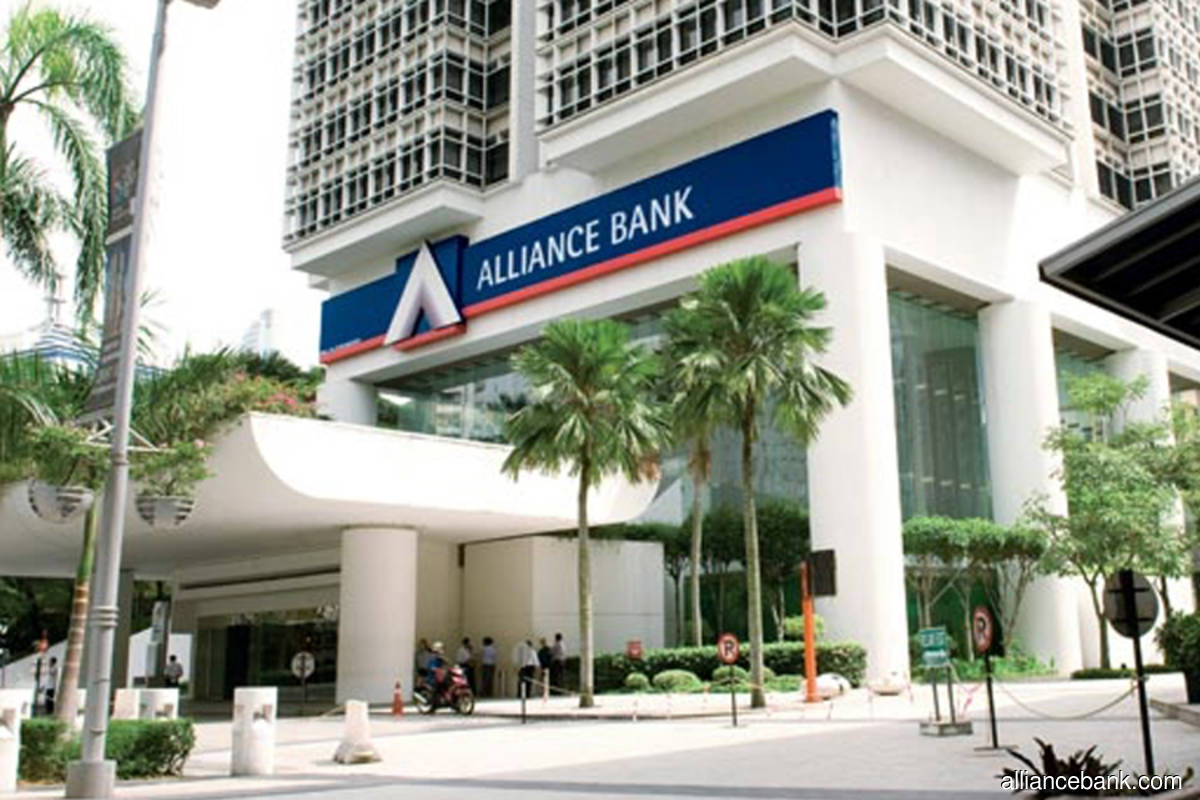 KUALA LUMPUR (Oct 1): Alliance Bank Malaysia Bhd (Alliance Bank) said that a non-client- facing employee of the bank has tested positive for COVID-19 upon her return from Sabah on Sept 27, 2020.
It said the employee has been physically absent from work since Sept 12, 2020, prior to her travel to Sabah.
"This employee has not had any physical contact with any other employees at the office since then, and is currently undergoing medical treatment at an appointed government hospital," the bank said in a statement today.
The bank added that it will continue to observe all precautionary safety measures in accordance to the Ministry of Health's guidelines.