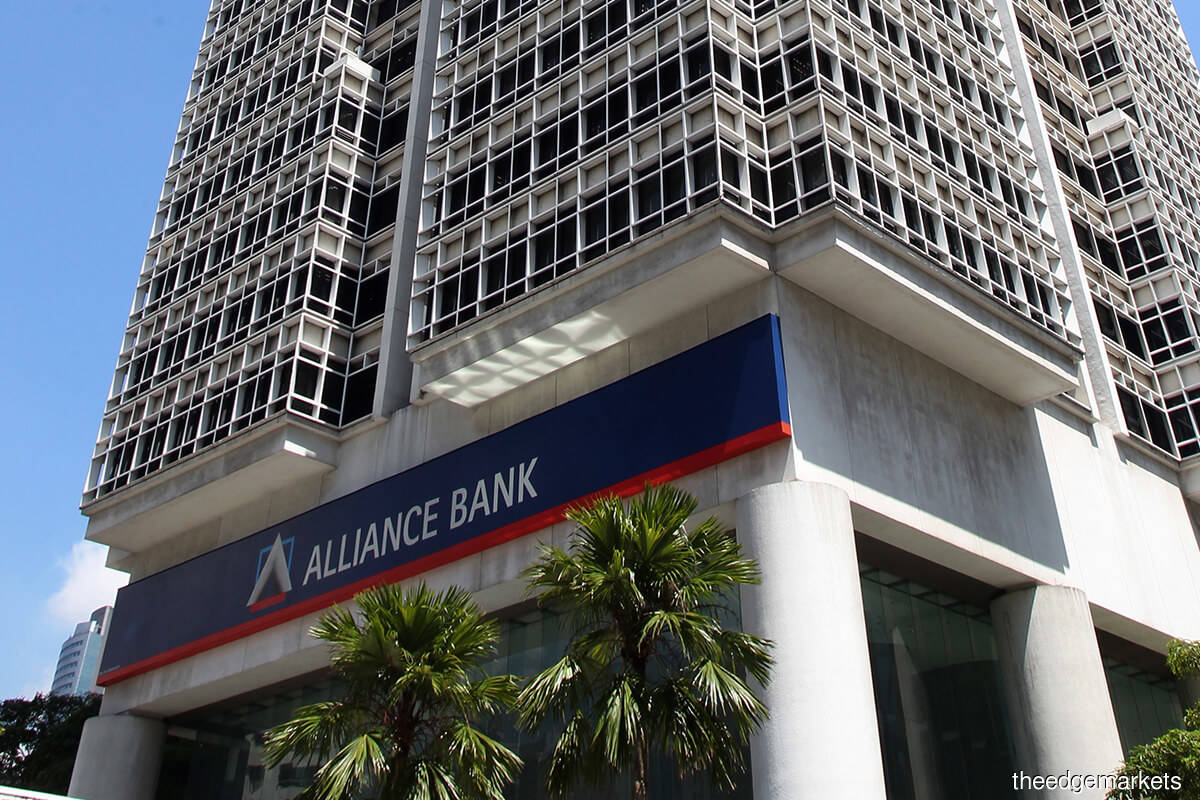 KUALA LUMPUR (Oct 18): Alliance Bank Malaysia Bhd is closing its Tawau branch after two of its employees were tested positive for Covid-19.
In a statement, the bank said both employees are currently undergoing medical treatment at an appointed government hospital.
"The bank had immediately closed its Tawau branch and e-Lobby area on Oct 16, 2020, and all its employees underwent Covid-19 tests, following confirmation that one of its security guards had tested positive.
"The bank has since had its Tawau branch and the e-Lobby deep cleaned and sanitised," it said.
The branch will remain closed until further notice, the bank added.