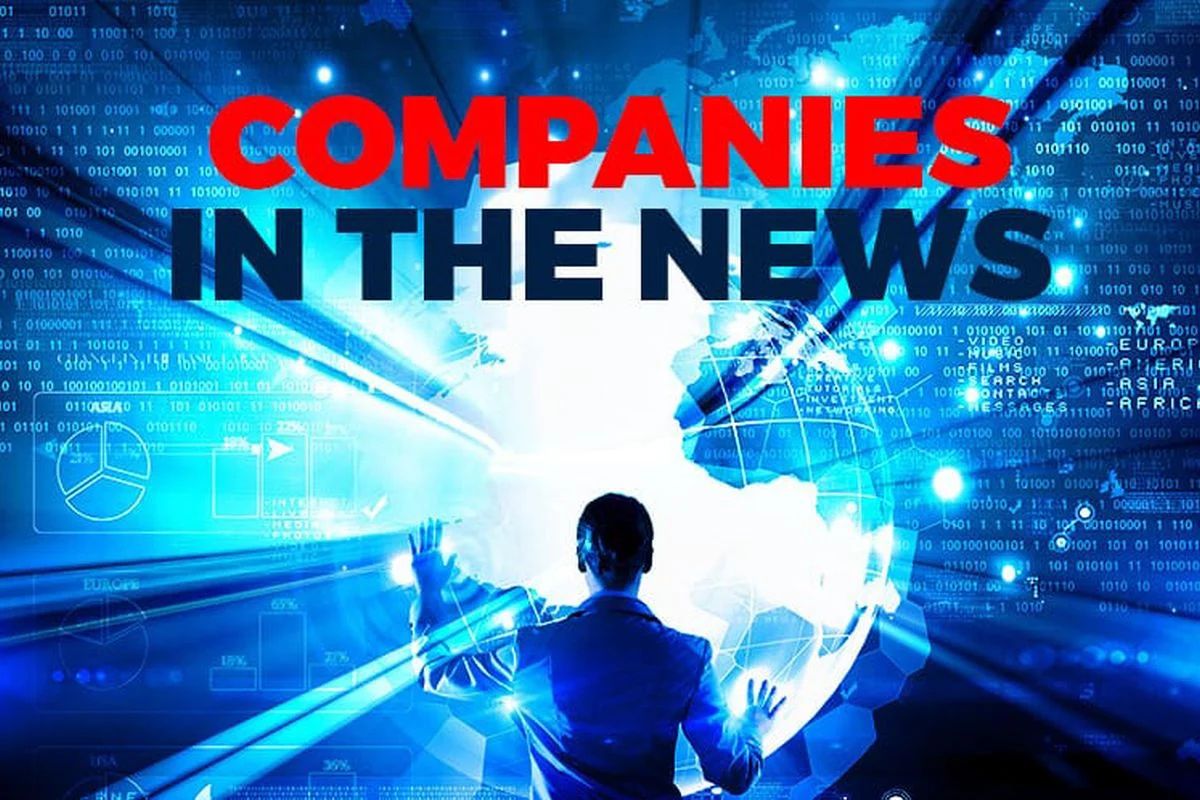 KUALA LUMPUR (July 13): Here is a brief look at some corporate announcements and news flow on Wednesday (July 13), which include Alliance Bank Malaysia Bhd, Berjaya Corp Bhd, Nestcon Bhd, MN Holdings Bhd, Zhulian Bhd, UMW Holdings Bhd, Infoline Tec, GIIB Holdings Bhd and Malaysian Genomics Resource Centre Bhd.
Alliance Bank Malaysia Bhd announced the appointment of Kellee Kam Chee Khiong as its new group chief executive officer, effective Sept 1, to succeed Joel Kornreich, who will be completing his tenure on Aug 31 after over seven years of service.
Alliance Bank said the 48-year-old will step down as chairman and independent director of Bank of America Malaysia Bhd (BoA), where he served since 2016.
Berjaya Corp Bhd (BCorp) is planning to list its 51.62%-owned unit Singapore Institute of Advanced Medicine Holdings Pte Ltd (SIAMH) on the Catalist Board of the Singapore Stock Exchange.
The group said PrimePartners Corporate Finance Pte Ltd (PPCF), a boutique corporate finance firm in Singapore, has been appointed to act as the sponsor, issue manager and placement agent for the proposed initial public offering.
"Details of the proposed listing, financial effects on the BCorp Group and other developments, if any, will be announced in due course," said the diversified group, whose businesses range from hospitality and real estate development to consumer products, food & beverage and lottery operations.
Construction firm Nestcon Bhd, which made its debut on the ACE Market about a year ago, is raising RM23.82 million fresh capital via a private placement of new shares at an indicative issue price of 37 sen per share.
The placement exercise, which is expected to be completed by the second half of this year, entails issuance of up to 64.38 million new shares.
Nestcon intends to utilise RM20.17 million of the proceeds to fund day-to-day operations of ongoing projects, including purchase of construction materials, payment to subcontractors, rental of machineries and equipment.
The remaining RM3 million will be for the purchase of materials for its renewable energy business and RM650,000 for expenses of this private placement.
Underground utilities and substation engineering specialist MN Holdings Bhd has secured a contract for the engineering, procurement, construction and commissioning (EPCC) of high-voltage systems and related works for a large-scale solar photovoltaic (LSSPV) plant in Pekan, Pahang worth RM12.2 million.
The group's wholly-owned subsidiary MN Power Transmission Sdn Bhd accepted a Letter of Award from ERS Energy Sdn Bhd for its appointment as a subcontractor of the 50MWAC LSSPV plant in Tanjung Batu.
ERS Energy is a solar EPCC service provider with over 10 years of industry experience in residential solar, commercial and industrial solar and large-scale solar projects.
The EPCC works are expected to be completed by August next year.
Zhulian Corp Bhd registered a 7.63% rise in net profit to RM11.85 million in the second quarter ended May 31, 2022 (2QFY22) against RM11 million reported a year ago, underpinned by higher contributions from its operational activities.
The multilevel marketing group's quarterly revenue, however, fell by 4.07% to RM36.4 million from RM37.94 million, on the back of overall weak consumer sentiment associated with the prolonged Covid-19 pandemic.
The group declared a second interim dividend of three sen per share payable on Sept 7, 2022.
UMW Holdings Bhd automotive sales surged 14% in June, underpinned by improved sales by UMW Toyota Motor (UMWT) and its associate company, Perusahaan Otomobil Kedua Sdn Bhd (Perodua).
The group said it delivered 30,103 units in June compared with 26,480 units registered in the previous month as it continued to fulfil its encouraging outstanding order book.
UMWT registered its highest monthly sales for the year in June with 8,939 units compared with 7,579 units in May.
Information technology (IT) infrastructure and cybersecurity solution provider Infoline Tec Group Bhd on Wednesday (July 13) made its ACE Market debut on Bursa Malaysia, and closed 1.5 sen or 4.7% lower at 30.5 sen, from its initial public offering price issue price of 32 sen.
GIIB Holdings Bhd has appointed Ferrier Hodgson MH Sdn Bhd as independent investigative accountant to undertake forensic investigation on four suspicious transactions highlighted by former executive director Wong Weng Yew.
The loss-making rubber compound manufacturer said Ferrier Hodgson will commence work by the third week of July and the first draft report is expected to be submitted to the company within eight to 10 weeks from the commencement date.
The final report is expected to be submitted within one or two weeks after the submission of the first draft report, said GIIB.
Malaysian Genomics Resource Centre Bhd (MGRC) has partnered with Saudi Arabia-based United Doctors Hospital (UDH), which is principally involved in obstetrics and gynaecology, to develop genetic screening tests for hereditary conditions and diseases that are prevalent in the Middle East and Northern Africa (MENA).
Under the partnership, which is valid for three years, MGRC and UDH will take steps to encourage and promote cooperation in the sales and marketing of genetic screening tests and cell therapy products; collaboration in research and development, and other areas of cooperation in genomics and cell therapies to be mutually decided by both parties.