This article first appeared in The Edge Financial Daily, on July 5, 2018.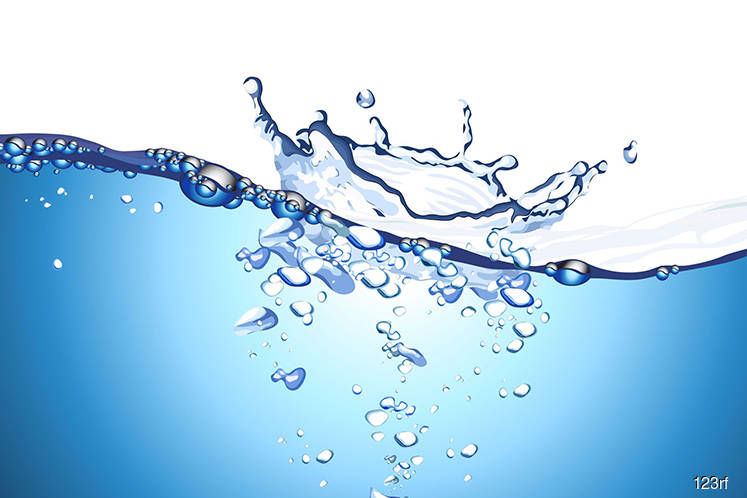 Water treatment and services sector
Maintain neutral: The July 4 deadline to resolve the water impasse in Selangor that was set before the 14th general election lapsed yesterday. On Tuesday, new Water, Land and Natural Resources Minister Dr A Xavier Jayakumar pledged to conclude the takeover of Syarikat Pengeluaran Air Sungai Selangor Sdn Bhd (SPLASH), the last of the four water treatment plant concessionaires to be brought under the state. A new deadline of Aug 4 has been set. We will cautiously monitor the progress ahead given the protracted delays, valuation issues and funding hurdles in the past.   
On SPLASH's takeover by Air Selangor, it appears that there are only "a few points" to be ironed out, the new minister said as quoted by Bernama. Separately, Economic Affairs Minister Datuk Seri Mohamed Azmin Ali promised reasonable new water tariffs once the state water restructuring is over. The last water tariff hike in 2006 lifted household water rates by 13% to 18% and commercial rates by 15% to 19%. Usage of the first 20 cubic metres of water remained free.  
In the coming weeks, all eyes will be on the SPLASH deal. It remains to be seen if the political hurdles can be removed given the greater political alignment between the federal and Selangor state governments. Takeover offers for SPLASH in the past have been priced to fail (0.1 times price-to-book value [P/BV] or RM251 million as per the last offer in Nov 2013). We expect a new takeover offer by Aug 4 valued at at least 0.8 times P/BV, considering the possibility of a haircut or discount, as mooted in the past.   
If the SPLASH deal is successfully concluded, we believe this will pave the way for long-delayed structural changes in Selangor's consolidated water operations, the roll-out of backlog water capital expenditure (pipe replacement, non-revenue water reduction and new water treatment plant capacities) and a full-cost recovery model possibly through a scheduled water tariff increase. This will address the cash-flow deficit and unpaid receivables along the entire water treatment and distribution supply chain.     
Although this development appears to show that the water angle could make a comeback, we would stay on the sidelines for now, believing that a real and sustainable recovery in Selangor's structural water issues and water plays can only be realised if the SPLASH deal is wrapped up for good. An upside risk to our call is the resolution to the water deals in August. Downside risk is if the deal and valuation for SPLASH fail yet again.     
Companies under our coverage with exposure to incoming cash proceeds from SPLASH's buyout: i) Gamuda Bhd via its 40% stake in SPLASH; and ii) Taliworks Corp Bhd via the recovery of RM638 million in receivables owed by SPLASH. Another stock is non-rated (NR) Kumpulan Perangsang Selangor Bhd, a 30% owner of SPLASH. Separately, the share prices of selected pure NR pipe stocks, such as Engtex Group Bhd and YLI Holdings Bhd, could benefit from a short-term pickup in water news flow too, as they do traditionally. — CGSCIMB Research, July 4