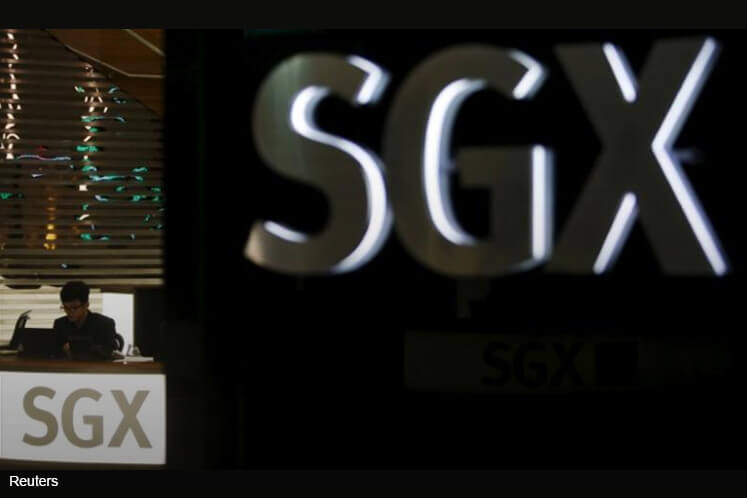 This article appears in Issue 791 (Aug 7) of The Edge Singapore
 
(Aug 7): Singapore Exchange Regulation (SGX RegCo) will become operational relatively soon, and I would like to share some personal thoughts on what this new independent regulatory company means for companies listed on the SGX and investors.
Firstly, this is an opportune time for SGX RegCo, as a new entity, to undertake a review of some of the existing rules. If a rule is necessary, it should be in force, even if it is a pain point. If it is not, let us not hesitate to modify or remove it.
This does not mean that such a rule was... (Click here to read the full story.)