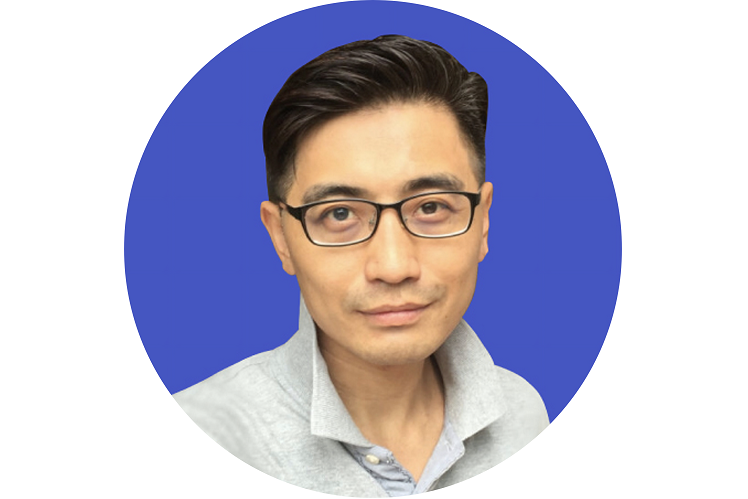 Many businesses have shifted their purchasing behaviour online amidst the Covid-19 crisis in fear of their employees contracting the virus. Movement restrictions resulting from the Movement Control Order (MCO) have also further added resistance to purchasing inventories physically.
Thus, business-to-business (B2B) e-commerce players have become the beneficiary of such a market landscape, and Alibaba.com is no exception.
"We have seen an increase in online buyer traffic to our platform, even during the first quarter of this year, when the global pandemic first hit," says Stephen Kuo, head of Asia-Pacific at Alibaba.com.
"During the March Expo, one of two biggest Alibaba.com B2B online trade festivals in March, Alibaba.com's gross merchandise volume (GMV) grew 167% year-on-year, during which time orders increased 114%.
"The active number of buyers increased 50% in this year's March Expo, and the transaction from global buyers also increased 65%," he says.
Kuo explains that the crisis has caused many countries to impose international travel restrictions, which translates to global B2B buyers being unable to visit overseas factories to inspect and search for new products.
At the same time, the pandemic has also affected international buyers who used to attend offline trade fairs to source for goods overseas, he adds.
However, product sourcing is still a vital part of a business' operations and continues to exist, but it has now shifted towards an online platform. Kuo says this is supported by the large spike in Alibaba's online transaction activities.
"The health and medical category is the fastest-growing one this year, mainly due to the Covid-19 pandemic. Products within this category include personal protective masks, medical masks, hand soap and personal hygiene products," says Kuo.
"Interestingly, due to the country lockdowns, home products and work-from-home related categories are also fast growing. Items such as computers, office supplies, home improvement, gardening, fitness equipment, and pet-related products have seen healthy growth."
Despite the growing interest in purchasing inventory online, Kuo says there are three main barriers of entry when it comes to merchants listing their products online. 
These are a lack of digital knowledge and experience in setting up an online business, a lack of funds, and a lack of digital talents. Merchants would also need to factor in the rapidly changing international trading market landscape caused by geopolitics.
"However, Alibaba.com offers tools to help sellers work more efficiently. For example, we have provided a service to help new sellers launch online stores. In our system, merchants can access the artificial intelligence data analysis tools to view the market and industry trends," says Kuo.
"This not only improves their marketing investment efficiency but also provides useful information for product development. Secondly, we also have an online customer relationship management (CRM) tool which helps aggregate the data of any customer who has interacted with our site. With an integrated online CRM tool, sellers can easily identify target buyers based on historical data."
Based on the current trends, Kuo maintains a positive outlook on the e-commerce market within the Asia-Pacific region in the near future.
However, he stresses that the next 12 months will be a crucial period for all businesses to re-calibrate their business strategies, specifically on how to leverage technology and e-commerce to grow their businesses.
"Even as the world emerges from quarantine and work-from-home models, there is no doubt that the pandemic has caused a disruption in the way we live and do business, especially with travel restrictions and large social gatherings," Kuo explains.
"I do believe that now is the best time for businesses to export their products overseas via e-commerce. Not only have we witnessed some of Alibaba.com's gold members surviving the impact of the Covid-19 crisis, but many Malaysian small-medium enterprises (SMEs) have in fact shared that even with the MCO restriction, their businesses have thrived and grown."