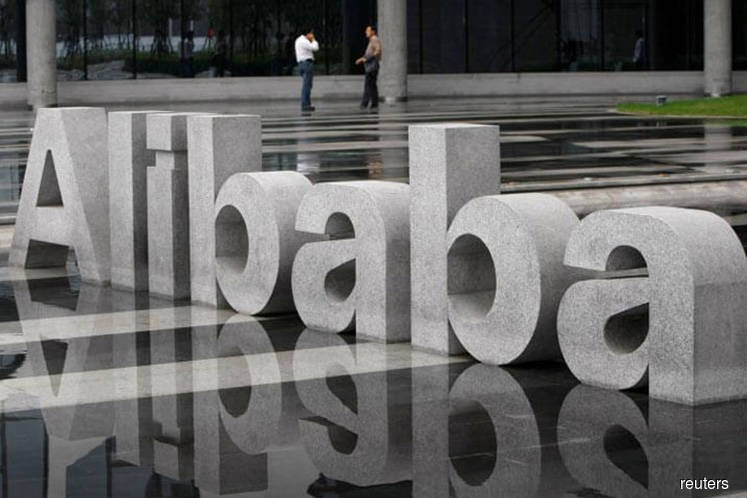 CYBERJAYA (June 19): Alibaba Group is committed to linking its platform with entrepreneurs to continue to promote trade, says vice president Brian Wong.
He said this is Alibaba's focus in easing trade friction following the United States-China trade war.
"Our mission is to focus on linking our company and entrepreneurs, and try to promote trade and not stop trade," he said.
He was speaking to reporters after attending Alibaba Business School's first Asian reunion for eFounders Fellowship and Alibaba Netpreneur Training Programme graduates here today.
Wong stressed that the trade war is not a good thing, and that Alibaba's role is to continue to grow trade because in the end it would be better for everyone.
On the prospects for ASEAN's digital economy, Wong said the region is on the right track as it is a diversified market with different levels of development.
"The 620 million population and growing economies, that's a positive prospect, and the willingness to brace technology is also a positive thing," he added.
Wong said Alibaba's business structure is different from other e-commerce players as its business strategy is inclusive.
"Alibaba is a platform. We don't own products but we enable people to sell products. We want to be the infrastructure of the digital economy, not an online retailer," he explained.
Commenting on the event, Wong said Alibaba shares its business model with everyone to empower them in a bid to build a community and not an empire.
Over 200 entrepreneurs and participants from Southeast Asia participated in the event to learn and network with the up-and-coming entrepreneurs around the region and celebrate their success stories.