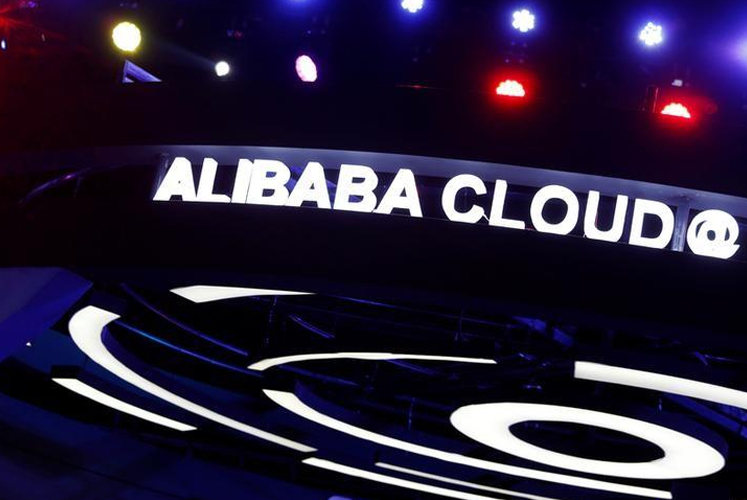 KUALA LUMPUR (March 16): Alibaba Cloud, the data intelligence business of China's Alibaba Group, is offering a series of e-commerce solutions for businesses adversely impacted by the COVID-19 outbreak.
It said the solutions included providing a set of plug-and-play Alibaba Cloud products, solutions in computing, databases, multimedia and video live streaming, collaboration, as well as security and data analytics to help retailers to rapidly launch an e-commerce business.
"The tailored solutions would enable retailers to launch a business-to-consumer (B2C) e-commerce platform as quickly as within five days," it said in a statement today.
The core benefit of its e-commerce solutions is the ability for retailers to upgrade to omnichannel shopping experience within days. 
"Alibaba Cloud's experts with rich experience in e-commerce will provide remote hands-on training with a focus on time to market," it said.
It said the solutions supported three business models -- B2C, business-to-business-to-consumer (B2B2C), and online-to-offline (O2O). 
"Businesses can launch a B2C platform in five days and a B2B2C or an O2O platform in less than 25 days," it added.