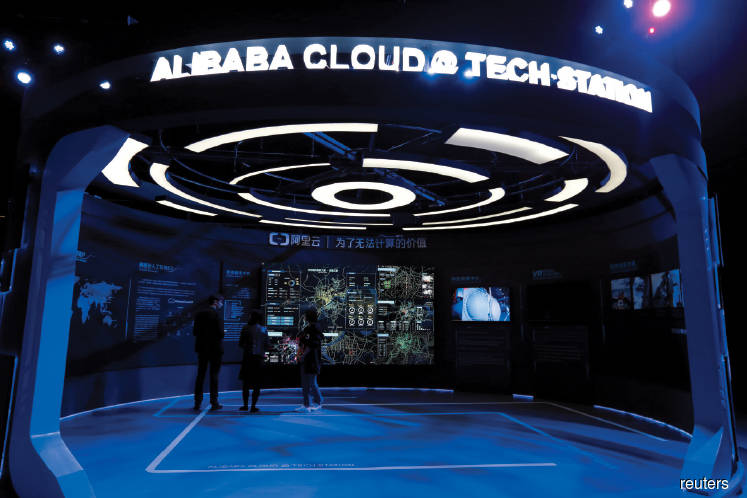 SINGAPORE (Aug 15): Alibaba Cloud, the cloud computing arm of Alibaba Group Holding Ltd, has launched nine products today for the global market. The products involve cloud architecture, machine learning, Internet of Things (IoT) and security. 
Speaking at the Alibaba Cloud Summit Infinity 2018 here today, Alibaba Cloud International chief solution architect Derek Wang said these products will meet the needs of regional retailers who are looking at digitising their operations under the "New Retail" concept.
Wang said the concept involves online-offline integration, which is also known as omnichannel. "This shows our commitment in the Asia Pacific region," he said.
With these new products, Alibaba Cloud is poised to strengthen its collaboration with customers and partners across different industries, while also providing customers with effciency and security, he added..
"Asia Pacific is a unique market, and as a global cloud services provider with an Asian origin, we are committed to leverage our knowledge and experience in building a sustainable regional ecosystem and enriching our offerings to meet the needs of our customers in this digital age," Wang said.