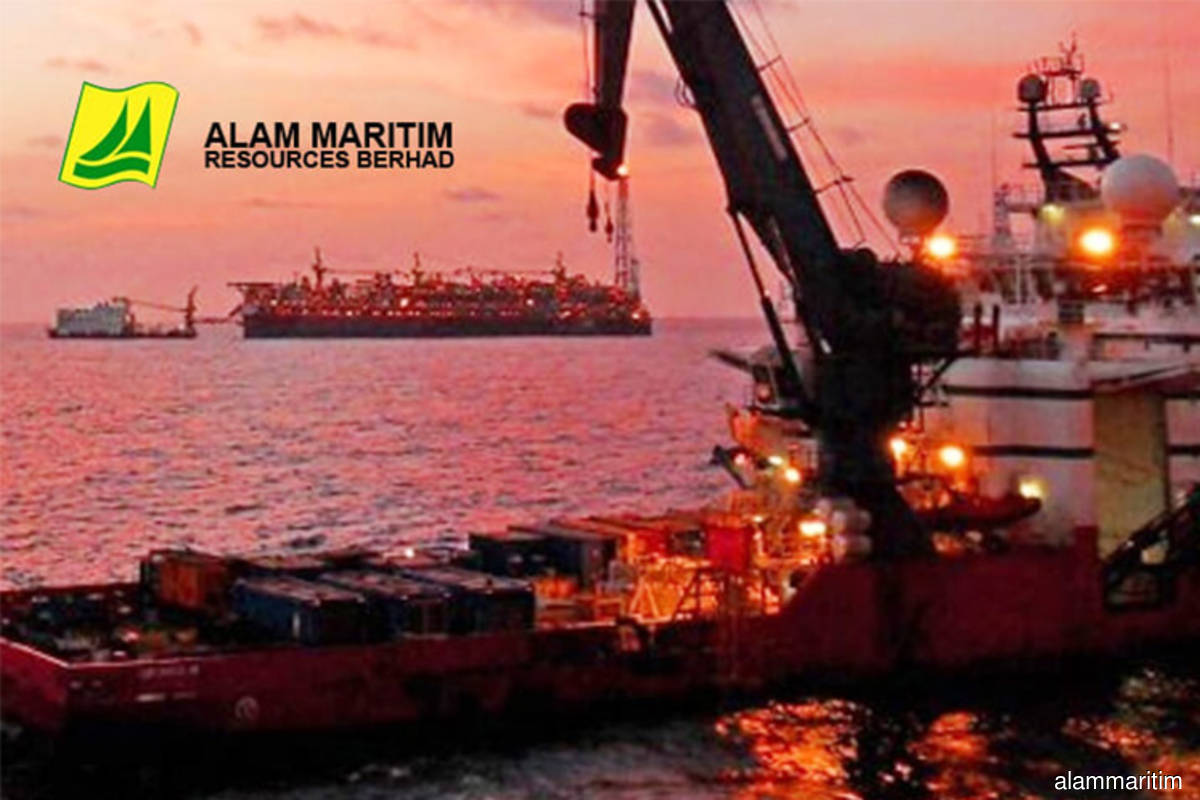 KUALA LUMPUR (Jan 19): Alam Maritim Resources Bhd has clarified that the MV Setia Kilas vessel which sank in the Kuala Terengganu estuary yesterday, had been bareboat chartered to and managed by a third party, the demise charterer.
In a statement today, Alam Maritim which jointly owned the vessel said the unfortunate incident had occurred, while the vessel was under the management and control of the demise charterer.
"All crew and passengers were evacuated immediately and no casualty was recorded," it said.
MV Setia Kilas, a 100-square metre 80-seat crew/utility vessel, was involved in the incident at 11.20am in Kuala Terengganu.
Alam Maritim said it had been monitoring all that was necessary to be managed by the demise charterer with the authorities and other relevant parties who have been informed accordingly in order to assist in managing the situation.