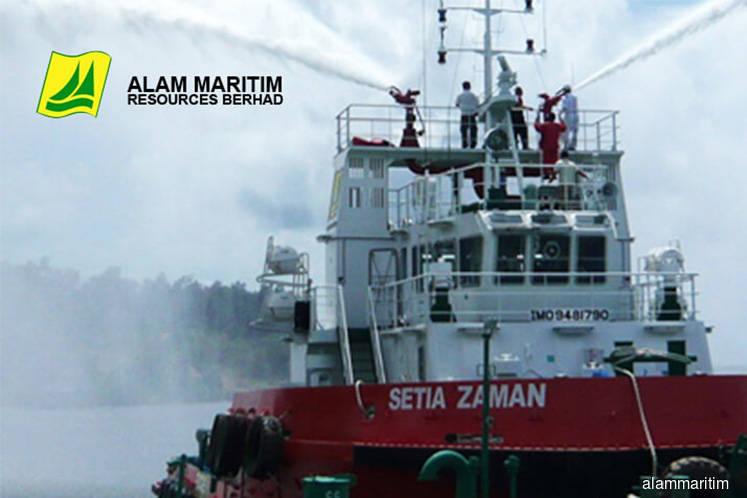 KUALA LUMPUR (Sept 7):  Alam Maritim Resources Bhd shares rose 8.70% this morning after the group said it has completed its debt restructuring exercise, after it and its lenders agreed to vary the terms of and restructure the existing facilities, which will then improve the group's financial position.
At 9.12am, Alam Maritim rose 1 sen to 12.5 sen with 1.16 million shares traded.
This follows the inking of bilateral agreements between the group and its lenders on Aug 30.
Under the group's proposed restructuring scheme, Alam Maritim's debt has been restructured to a repayment term ranging from a one-year to a seven-year tenure facility.
Profit charged will be as at the last accepted rate of the existing facilities, subject to a maximum cap at 5%, whichever is lower; and in respect of idling vessels, the restructured facilities will be settled from the sale proceeds of the respective charged vessels, it added.