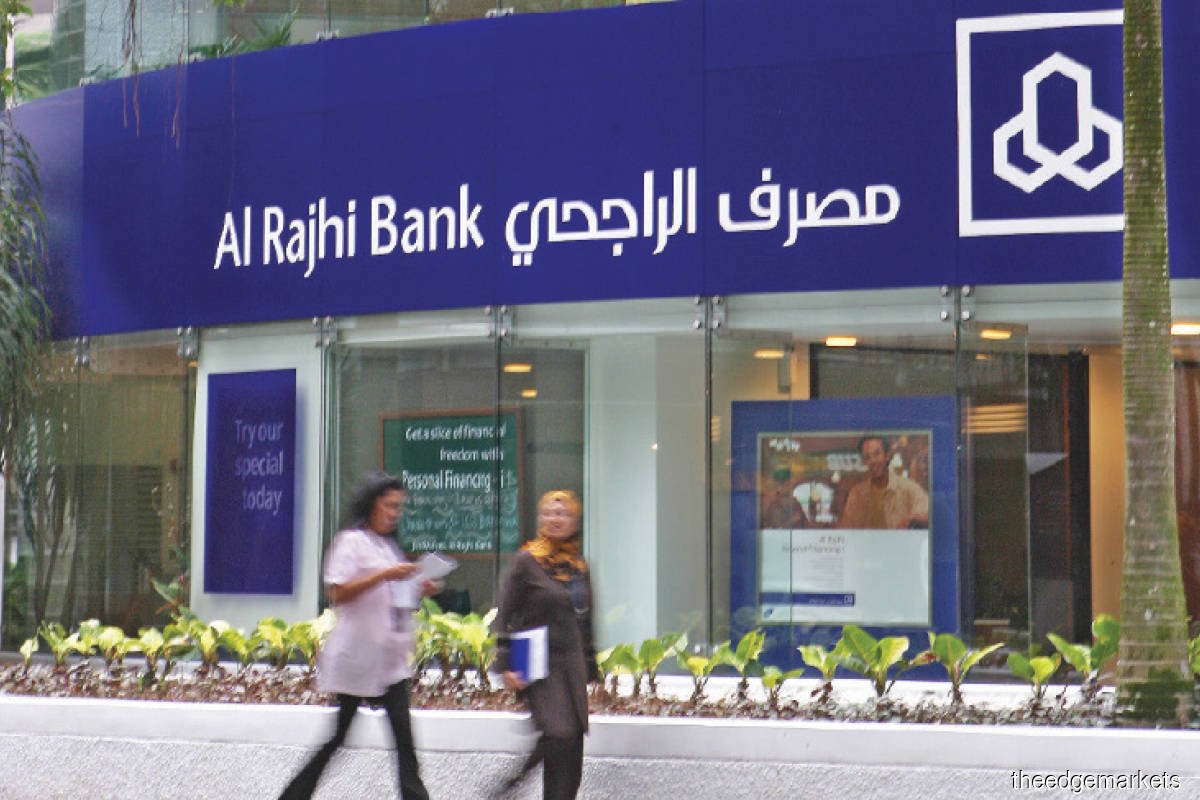 KUALA LUMPUR (Feb 16): Al Rajhi Banking & Investment Corp (M) Bhd (Al Rajhi Bank Malaysia) announced that Bank Negara Malaysia (BNM) has approved the appointment of its new chief executive officer (CEO), Arsalaan Ahmed.
In a statement, the bank said Arsalaan succeeds Steven Chen and will assume all responsibilities with immediate effect.
Chen had left the bank after his contract expired in November, with Al Rajhi Bank chief operating officer Zarir Mohd Rawi serving as its acting CEO.
The bank said Arsalaan, also known as Oz, is a distinguished and well-known thought leader in the Islamic banking and finance industry.
He brings with him vast experience and knowledge in retail, corporate, and investment banking and markets accumulated from a 15-year banking career.
"He was awarded the global industry award for Islamic Banker of the Year in 2018 from The Asset. Arsalaan joins us from HSBC Amanah Bhd where he was the CEO. Prior to that, Arsalaan held senior positions in banks across Europe, Middle East and Asia.
"With Arsalaan's appointment, Al Rajhi Bank KSA hopes to provide renewed leadership to successfully implement its strategy and tap on market opportunities to grow its Islamic banking business in Malaysia leveraging on its strength as one of the largest banks in the world," the statement read.
In November, The Edge had reported that Chen had left the group to pursue other interests, ahead of the official end of his contract in March.
He had confirmed with the publication that the decision to part ways was a mutual one, saying: "I think it's a good time for me to move on. I've had a good five-year run and we've accomplished quite a bit in that period."
Al Rajhi Bank Malaysia is a wholly-owned subsidiary of Saudi Arabia-based Al Rajhi Bank, the world's largest Islamic lender by assets. It is one of two standalone foreign Islamic banks in the country, the other being Kuwait Finance House (M) Bhd.
Read also:
Newsbreak: Al Rajhi CEO leaves, bank looks to fill board seats