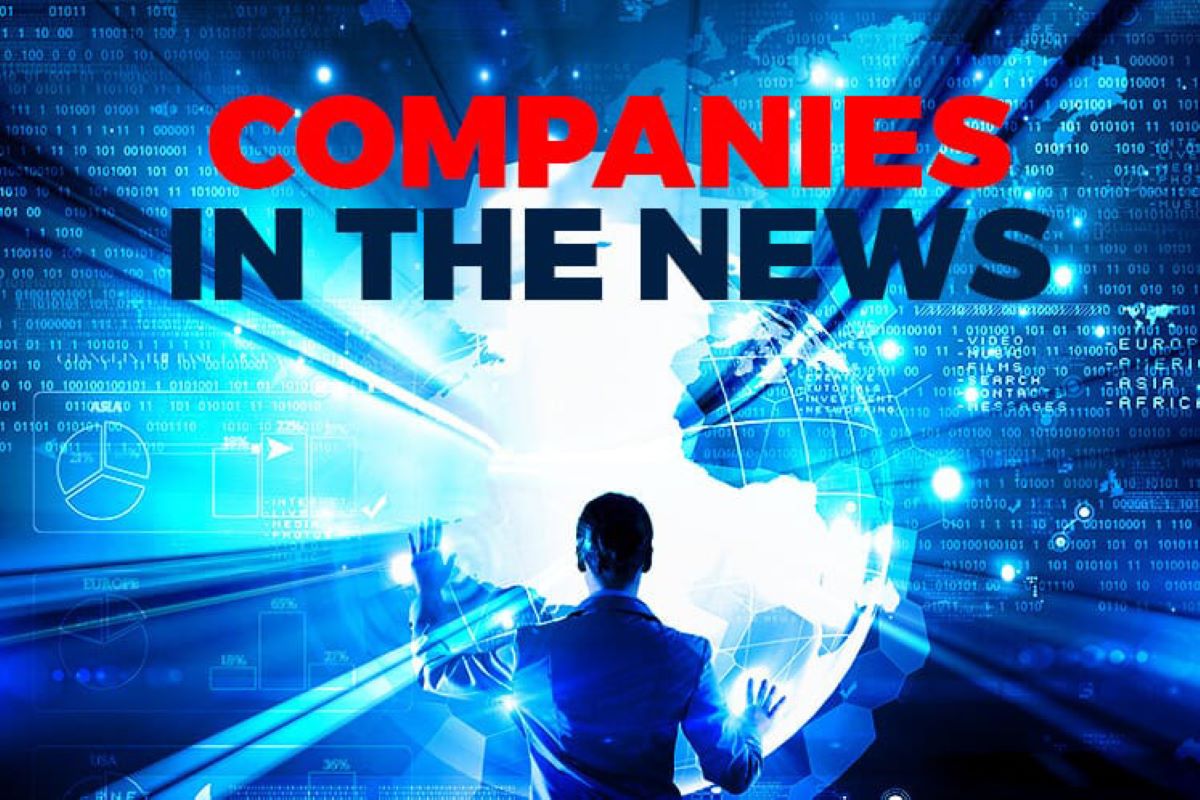 KUALA LUMPUR (May 5): Based on corporate announcements and news flow on Thursday, companies in focus on Friday (May 6) may include: Ajiya Bhd, Cahya Mata Sarawak Bhd, ES Ceramics Technology Bhd, CIMB Group Holdings Bhd, Computer Forms (Malaysia) Bhd, Favelle Favco Bhd, G3 Global Bhd, Malaysian Bulk Carriers Bhd and Petronas Dagangan Bhd.
Ajiya Bhd has announced the resignation of Datuk Chan Wah Kiang as the company's managing director, after founding and serving almost three decades at the building materials manufacturer since 1996. Chan's resignation is effective immediately, citing a "change of career path" as the reason for his resignation. The 63-year-old ceased to be a substantial shareholder of Ajiya following the disposal of his entire 31.38% stake or 91.55 million shares, estimated to be worth around RM140 million based on the company's closing price of RM1.80 last Thursday (April 28).
Cahya Mata Sarawak Bhd (CMS) is selling its entire 25% stakes in OM Materials (Sarawak) Sdn Bhd (OM Sarawak) and OM Materials (Samalaju) Sdn Bhd (OM Samalaju) to OM Materials (S) Pte Ltd (OMS) for a combined US$120 million (RM521 million) cash. Currently, the remaining 75% stakes in both OM Sarawak and OM Samalaju are owned by OMS. Its unit Samalaju Industries Sdn Bhd (SISB) has inked a binding offer with OMS for the proposed disposals. "The cash consideration of US$120 million for the sale shares includes a full and final settlement and full discharge of all shareholders' loans, including interest, extended by SISB to the subject companies as of the closing date. The total shareholders' loans, including interest, owed by the subject companies to SISB stood at US$10.51 million as at March 31, 2022," said CMS.
OM Sarawak owns and operates a ferrosilicon and manganese alloy smelter in Sarawak with an annual production capacity of approximately 200,000 to 210,000 tonnes of ferrosilicon, and about 250,000 to 300,000 tonnes of manganese alloy. The plant also consists of a sinter plant that has a design capacity to produce 250,000 tonnes of sinter ore per year. Meanwhile, OM Samalaju develops and manages selected capital projects for OM Sarawak.
ES Ceramics Technology Bhd has proposed to acquire Evermix Concrete Sdn Bhd for RM83 million in a bid to diversify into the manufacturing and trading of construction materials. The acquisition will be satisfied via a combination of RM65 million cash and the remaining RM18 million will be paid in the form of new ES Ceramics shares, at an issue price of 32 sen per share. Post-acquisition, Evermix, which is principally involved in the manufacturing and supply of chemical products and construction materials including ready-mix concrete, will become a wholly-owned subsidiary of ES Ceramics with a 70% direct equity interest. The balance 30% will be held through Euroceramic Technologies Co Ltd — ES Ceramics' subsidiary in Thailand. The purchase price represents a price to earnings multiple of 15.1 times, based on the average profit guarantee of RM5.5 million per year.
CIMB Group Holdings Bhd is looking to split the chief executive officer (CEO) job at its group wholesale banking segment into two, resulting in co-CEO positions to separately oversee the treasury and markets segment as well as the corporate and investment banking segment, said multiple sources familiar with the matter. A source said that the head of Southeast Asia equity capital markets at JPMorgan Chase & Co, Novan Amirudin, who had resigned from the foreign bank, will be joining CIMB as its co-CEO of wholesale banking, overseeing the corporate and investment banking business while Chu Kok Wei, the current group head of treasury business at CIMB, will be the other co-CEO of wholesale banking and he will be overseeing the treasury and markets business.
Computer Forms (Malaysia) Bhd's shareholders have been told to reject the takeover bid by Datuk Seri Dr Jacky Pang Chow Huat, who is the founder and managing director of Sanichi Technology Bhd, as the offer price of 60 sen per share is deemed as "not fair" and "not reasonable" by independent adviser MainStreet Advisers Sdn Bhd. On March 31, Pang acquired 133.19 million shares or a 64.97% stake in Computer Forms from Tan Sri Robert Tan Hua Choon, widely known as the "Casio King", for RM79.91 million, triggering an unconditional mandatory takeover offer to acquire the remaining shares in Computer Forms not owned by Pang.
Favelle Favco Bhd has declared a first interim dividend of 85 sen per share, payable on June 10 with an ex-date of May 25. A back of the envelope calculation shows that the 85 sen dividend would cost Favelle Favco approximately RM196.24 million based on its 230.87 million shares.
G3 Global Bhd, a developer of artificial intelligence (AI) and other information technology-based solutions, has bagged an RM118.38 million contract from Malaysia Airports Holdings Bhd (MAHB) to jointly develop with Hong Kong-listed software company SenseTime Group Ltd an airport integrated security and safety system (AIS3) for the Kuala Lumpur International Airport and klia2. The project is expected to be completed by March 2024. Upon completion, G3 Global will look at scaling a similar AI-based security management model to other airports in Malaysia and across the region.
Businessmen Datuk Chin Yoke Choon and Datuk Chin Yoke Kan have emerged as substantial shareholders of Malaysian Bulk Carriers Bhd (Maybulk) after their private vehicle Tunas Capital Sdn Bhd acquired 160 million shares or a 16% stake in the dry bulk carrier last week. Maybulk's filing with Bursa Malaysia on Thursday (May 5) showed that Yoke Choon and Yoke Kan hold equal 50% stakes in Tunas Capital. Last Friday (April 29), Pacific Carriers Ltd, controlled by tycoon Robert Kuok, disposed of 160 million shares to Datuk Goh Cheng Huat — founder and executive director of Eonmetall Group Bhd — and another 160 million shares to Tunas Capital.
Petronas Dagangan Bhd (PDB) and Petroleum Sarawak Bhd (PETROS) announced the completion of the business transfer and share subscription agreement for PETROSNiaga Sdn Bhd on Thursday, marking the operationalisation of the partnership for the liquefied petroleum gas (LPG) business in Sarawak. The completed agreement with PETROS involves the divestment of PDB's Sarawak LPG business to PETROSNiaga and subscription to a 49% equity stake in PETROSNiaga.