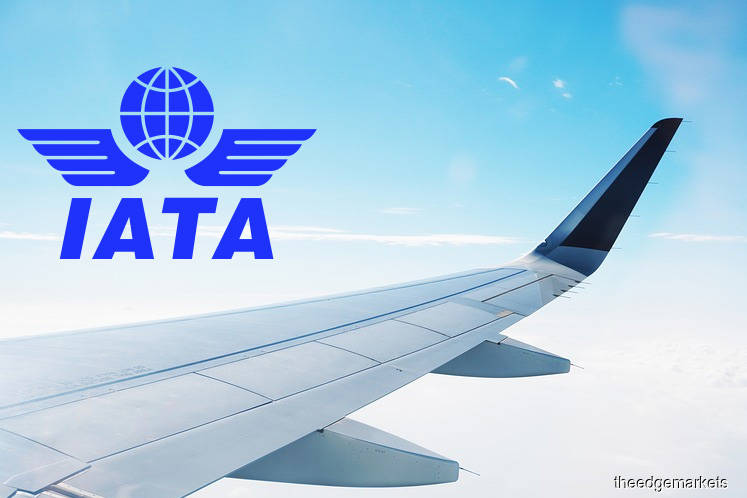 KUALA LUMPUR (July 22): The International Air Transport Association (IATA) said while the initial releases for Q2 2019 raise the prospects of an improved earnings outlook in North America, the final overall industry financial results for Q1 2019 show that airline profitability deteriorated compared to the same quarter a year ago.
In its Airlines Financial Monitor for May- June 2019, it said global airline share prices rebounded in June, driven by the outperformance of North American airline shares.
It said expectations of robust passenger demand and higher profit were the main catalysts for this gain, with the performance of other regions lagging.
IATA said global passenger yields rose in April for the first time in the last four months with the support of economy class yields.
"However, the fragile global economic backdrop leaves us cautious on the sustainability of this improvement in coming months.
"In seasonally adjusted (SA) terms, both industry-wide revenue passenger kilometres (RPKs) and freight tonne kilometres (FTKs) continued to increase in May.
"However, the underlying annual growth trend for both remains weak," said IATA.