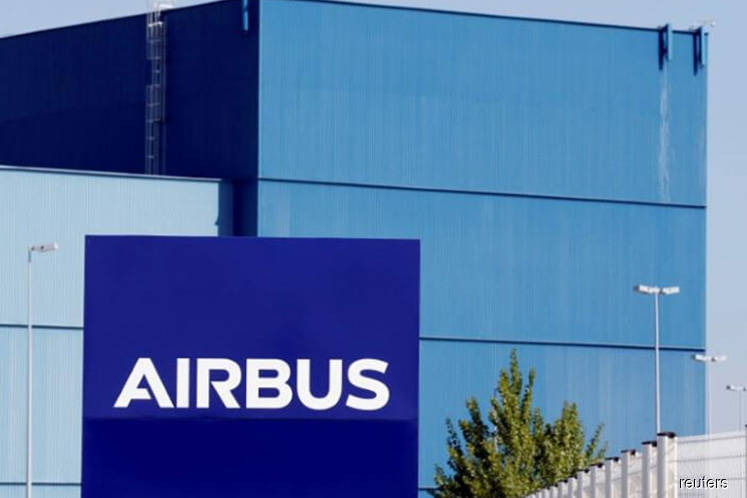 KUALA LUMPUR (Jan 14): Airbus has appointed Jean-Marc Nasr as its president for Asia-Pacific effective Jan 1, replacing Pierre Jaffre who is leaving the group in November.
Jaffre has led Airbus in the region for the past 18 years.
In a statement today, Airbus said Nasr, who is based in Singapore, will be responsible for the aircraft maker's overall strategy, industrial footprint and operations in the region, as well as for advancing its "One Roof" policy to integrate its various business entities in key markets
In addition, Nasr is concurrently nominated as head of regional sales for Asia-Pacific, including China and India, for Airbus Defence and Space. In this role, he will be responsible for sales of the group's complete range of defence and space products in this area.
Nasr was until the end of December head of regional sales for the Middle East, Africa, France and the UK for Airbus Defence and Space. He joined the division in 2005 and has previously held key management positions leading the secure networks, integrated systems and cyber security businesses.
Prior to joining Airbus, Nasr began his career with Aérospatiale in 1986.