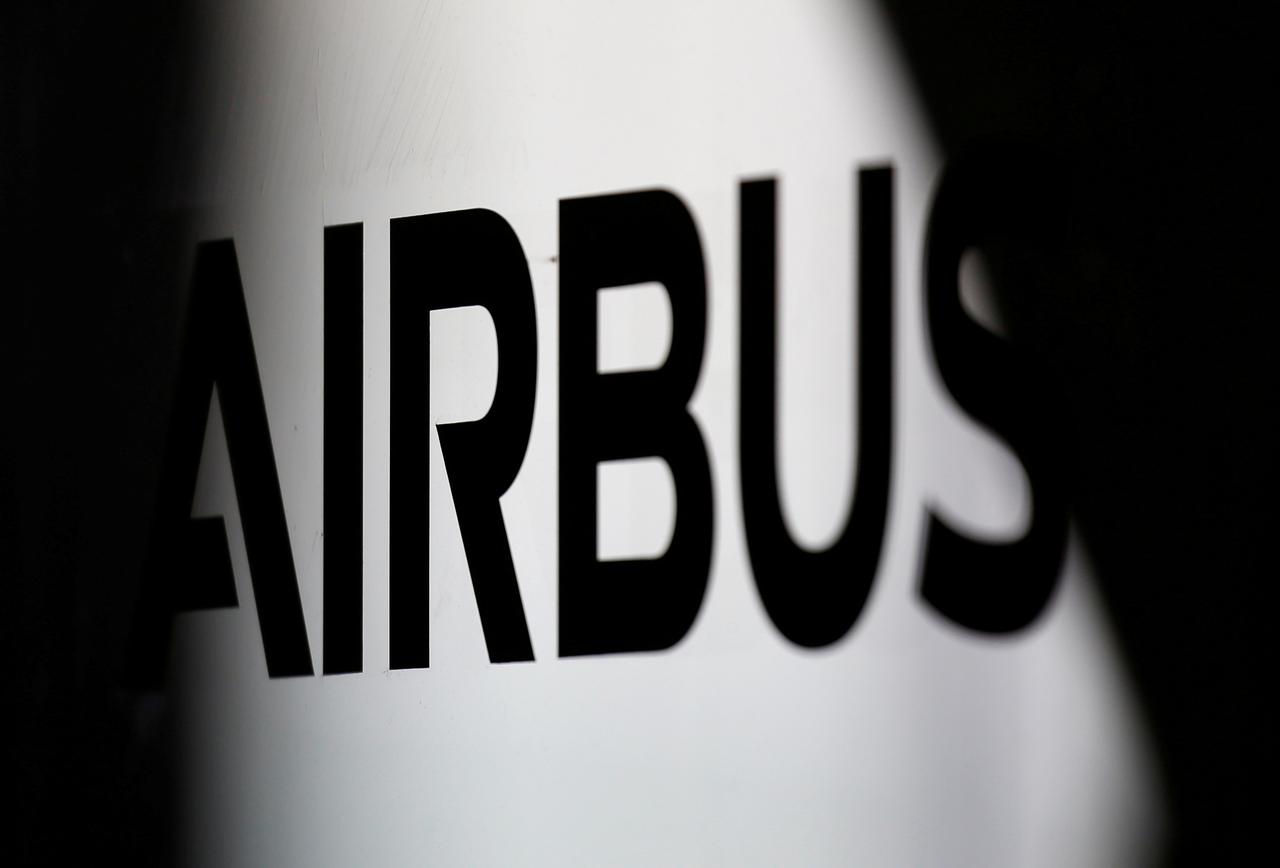 LONDON (March 10): Airbus SE's target for record jetliner deliveries this year may be at risk as virus-shocked customers postpone taking new planes, according to people familiar with the matter.
Some Chinese airlines have deferred deliveries through April, the people said, asking not to be named discussing private information, while Malaysia's AirAsia X has already said it will pare handovers. Qantas Airways Ltd said Tuesday it has asked Airbus for more time to confirm an order for as many as 12 A350-1000 jets for ultra-long-haul services.
Airbus is tracking carriers' willingness to take jets and may decide whether to lower the 2020 target from about 880 deliveries as soon as next month, one of the people said. A spokesman declined to comment on individual customers but said Airbus is closely monitoring the situation and its impact on clients and the supply chain.
A cut in annual targets at Airbus or US rival Boeing Co would represent the next level of pain for the aviation industry, which has been walloped by a rapid slowdown in air travel. Airbus is considering paring back output of its A330neo wide-body, Bloomberg News reported this month. Airline shares have plunged as carriers including Deutsche Lufthansa AG cut capacity on falling demand.
The travel slump together with restrictions on movements aimed at limiting the spread of the virus have led customers to defer taking possession of jets, the people said. Airbus saw no orders in February, though handed over 55 planes; its March figures could show a more significant impact, one of the people said.
Chinese airlines have postponed deliveries from Airbus factories in Germany and France, the people said, citing a travel ban and complicated quarantine procedures.
UBS analysts slashed their full-year delivery forecasts for both Airbus and Boeing on Monday, "given the prolonged and global context of Covid-19." Airbus's 2020 production will stay flat at 860 units, from a prior estimate of 906, analysts including Celine Fornaro wrote in the note.
The wide-body market was already showing signs of strain prior to the worsening spread of the novel coronavirus. Boeing confirmed at the end of January that it would cut production of its marquee 787 Dreamliner to 10 a month from 2021, after Bloomberg earlier reported it was considering another output cut in response to sluggish demand for the model.
The decision by AirAsia X, the biggest customer for the A330neo, to defer deliveries in February led Toulouse, France-based Airbus to weigh a cutback in the output rate for the wide-body, people familiar with the matter have said.