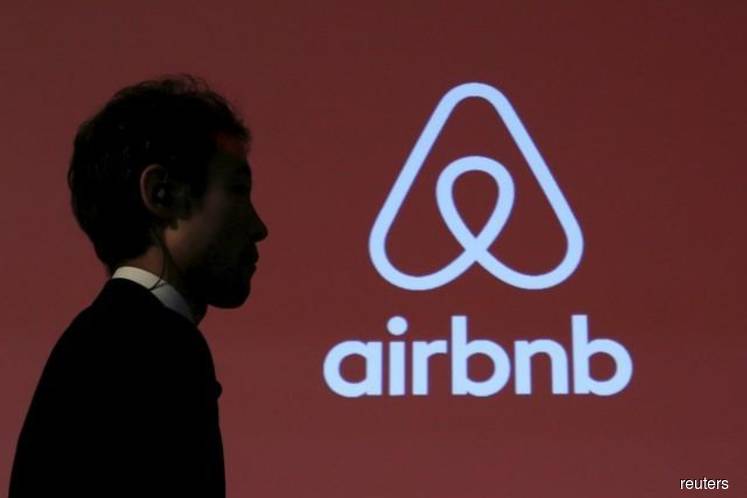 KUALA LUMPUR (Nov 8): Global online marketplace provider for accommodation, Airbnb, expects its guests to spend over RM878 million at restaurants and cafes in Malaysia this year.
Last year, Airbnb's guests spent at least RM583 million at restaurants and cafes in the country.
General manager for Southeast Asia, Hong Kong and Taiwan Mike Orgill said the influx of tourism spending by Airbnb guests at restaurants and cafes is being felt globally, as travellers try to experience a place through local foods.
"Through Airbnb, we can promote economic opportunity for hosts and the neighbourhoods that welcome them, particularly local food establishments and support the Ministry of Tourism's RM100 billion tourism receipt target," he said in a statement today.
According to survey findings and an analysis of internal data, 84% of Airbnb hosts say they recommended restaurants and cafes to guests, driving more people to visit places they might not otherwise discover online.
On average, Airbnb guests say 45% of their spending occurs in the neighbourhoods when they visited Malaysia, keeping the impacts local and expanding the economic benefits of travel and tourism outside of traditional tourism areas where other accommodation options are often concentrated. — Bernama