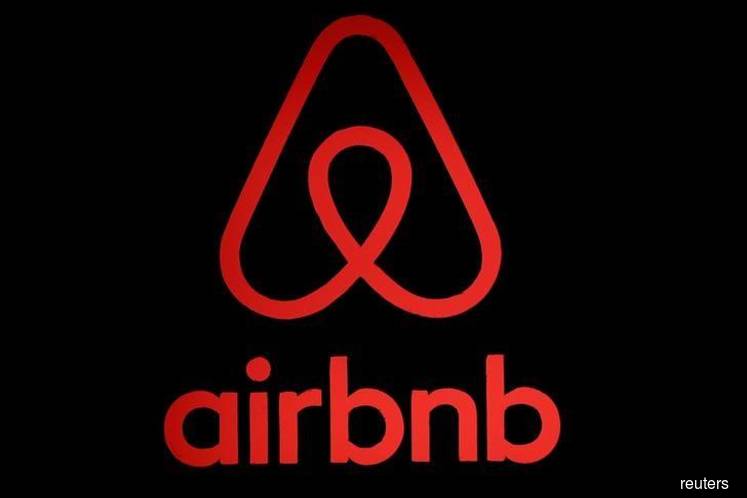 KUALA LUMPUR (July 2): American online hospitality service brokerage company Airbnb says today that its host and guest community has generated an estimated RM3 billion in direct economic impact to Malaysia in 2018.
The estimation is calculated from the sum of host earnings culled from Airbnb's internal data, and estimated guest spending based on a voluntary survey of Airbnb guests, according to Airbnb in a statement.
Airbnb said it has welcomed more than 3.25 million guests in Malaysia over the past 12 months (July 1, 2018 to July 1, 2019), marking a substantial leap of 73% year-on-year.
Malaysia, the company highlighted, has continued to be the fastest growing country for Airbnb in Southeast Asia for the second year running, with over 53,000 listings in the country on its site.
Airbnb's rapid growth in Malaysia has also been fuelled by big events such as Hari Raya, as well as the growth of new host and guest communities. Citing as example the first two weeks of the Hari Raya period this year (May 26 to June 9), the company said about 9,700 Airbnb hosts welcomed over 197,000 guests from all around the world, earning almost RM27.6 million in the process.
Mike Orgill, Airbnb general manager for Southeast Asia, Hong Kong and Taiwan, said the Airbnb community of hosts and guests is making a large and increasingly important contribution to Malaysia's economy.
"As our community of hosts and hospitality entrepreneurs grows, it generates more economic opportunities for local businesses and communities all across Malaysia.
"We are dedicated to growing tourism responsibly and sustainably, and we are committed to working with local authorities and destination marketing organisations in Malaysia to get it right," he said.
Senior hosts, Orgill pointed out, are Airbnb's fastest growing host demographic in Malaysia. He said seniors in Malaysia — aged 60 and above — earned almost RM9 million from hosting approximately 50,000 guests on Airbnb in 2018, up 84% y-o-y.
"The silver economy is growing because people recognise the increasing need to create and support initiatives that support successful aging.
"Airbnb provides seniors with important supplemental income and an opportunity to interact with new people from diverse countries and backgrounds," he added.
Besides that, Airbnb also conducted a survey recently with over 2,000 Malaysian hosts and guests who shared that:
Half of all Airbnb hosts say hosting has helped them afford their homes, and 40% say Airbnb provides supplementary income that they rely on to make ends meet.
45% of guest spending took place in the local neighbourhoods where they stayed.
66% of hosts started hosting their properties via Airbnb versus other platforms.