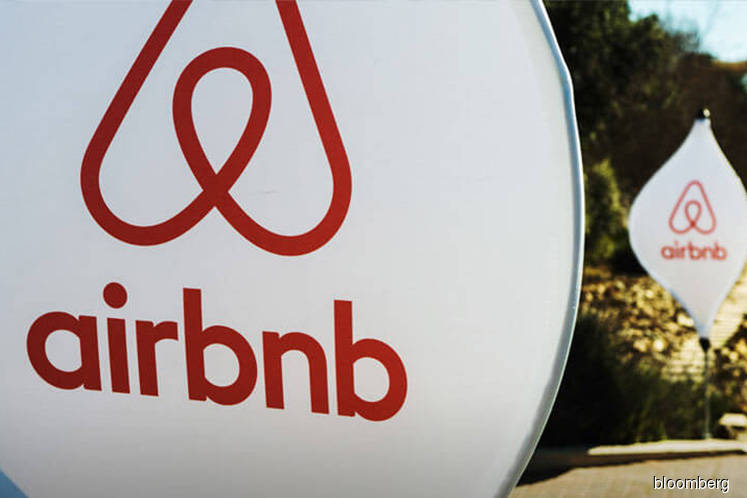 KUALA LUMPUR (June 17): Short-term rental accommodation company Airbnb announced the launch of its Enhanced Cleaning Protocol in Malaysia today.
In a statement, Airbnb said this is the first overarching standardised protocol for cleaning and sanitisation for short-term rental accommodations that has been endorsed by the Malaysian Medical Association (MMA).
It added that interstate travel had resumed under the recovery movement control order (RMCO) and a surge in domestic tourism is expected to follow.
The new protocol will be progressively rolled out in Malaysia over the coming weeks, and will provide accommodation hosts in Malaysia with step-by-step guidance on how to clean and sanitise their homes to prevent the spread of Covid-19.
Airbnb explained that hosts who attest to follow the programme will receive a special badge on their listing, making it easy for guests to identify and book. 
MMA president Dr N Ganabaskaran said the association looks forward to supporting Airbnb in the implementation of this protocol. 
The MMA's "approach will continue to evolve as our knowledge and understanding of Covid-19 grow", he added.
Meanwhile, Airbnb regional director (Asia-Pacific) Siew Kum Hong said the new protocol will empower hosts and guests with the information they need to keep themselves safe and restore traveller confidence.
"We believe these standards set the bar for short-term rental accommodation and could form the foundation for a new industry-wide standard in Malaysia," he said.