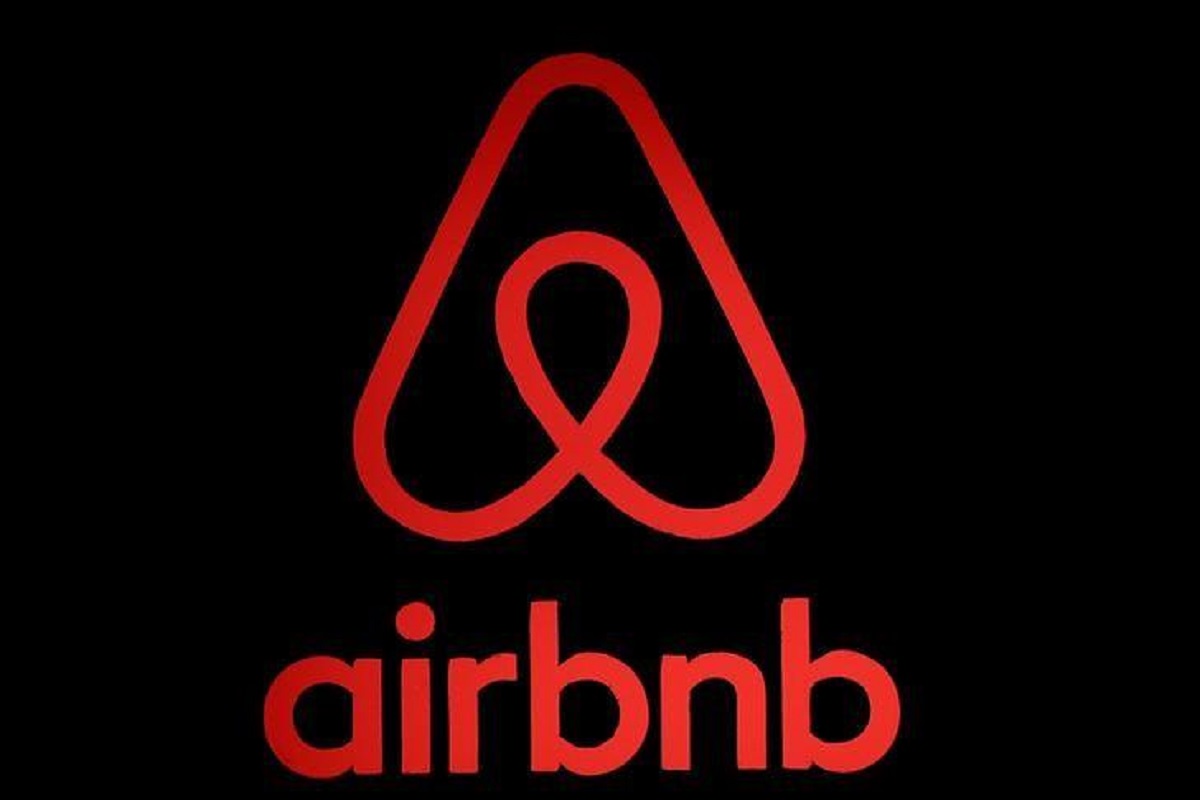 KUALA LUMPUR (Aug 12): Short-term rental accommodation company Airbnb contributed as much as RM3.98 billion to Malaysia's gross domestic product (GDP) and supported 52,100 local jobs as of 2019, according to a new report by Oxford Economics.
The report, titled The Economic Impact of Airbnb in Malaysia, explored the total economic impact of Airbnb nationwide between 2015 and 2019.
The findings of the report released today said between 2015 and 2019, Airbnb guests spent a total of RM11.8 billion, growing at an annual rate of 79.6% in Malaysia.
It said that for every RM100 spent by Airbnb tourists outside their accommodation spend, approximately RM49 went to shopping, activities and other related items while RM24 was spent on restaurants.
The report said while the largest share of spending occurred in Kuala Lumpur and Penang, Airbnb was spreading the benefits of tourism to other communities.
It said areas such as Johor and Sabah have seen their share of contribution to national GDP more than double from 2015 to 2019, from 4.0% to 9.3% and 4.9% to 10.7%, respectively.
Oxford Economics' director of economic consulting in Asia James Lambert said Airbnb could play an important role in supporting the earlier recovery of domestic travel by helping households, particularly those who seek to substitute an international trip with a domestic one, discover new areas in their own country to visit,
"In this new environment, Airbnb may be able to play an important role in providing accommodation solutions to under-supplied or otherwise dislocated markets," Lambert said.
Meanwhile, Airbnb director of public policy for Asia Pacific Mike Orgill said the recoveries of national economies and the Malaysian tourism industry are inextricably linked. This new report confirms that the Airbnb community is a proven way to grow Malaysian tourism, help local communities and create tens of thousands of local jobs.
"While this report looks back at the recent past, we believe it offers timely insights for the future as we consider whether the current regulatory framework remains relevant and fit-for-purpose.
"Regulations that may have worked pre-Covid may not work post-Covid. At Airbnb, we are committed to working hand in hand with governments, tourist agencies, communities and other key local stakeholders in Malaysia to help restore travel in a responsible way, paving the way towards tourism's much-needed recovery," Orgill said.
Read also:
Airbnb is close to filing to go public after travel rebound