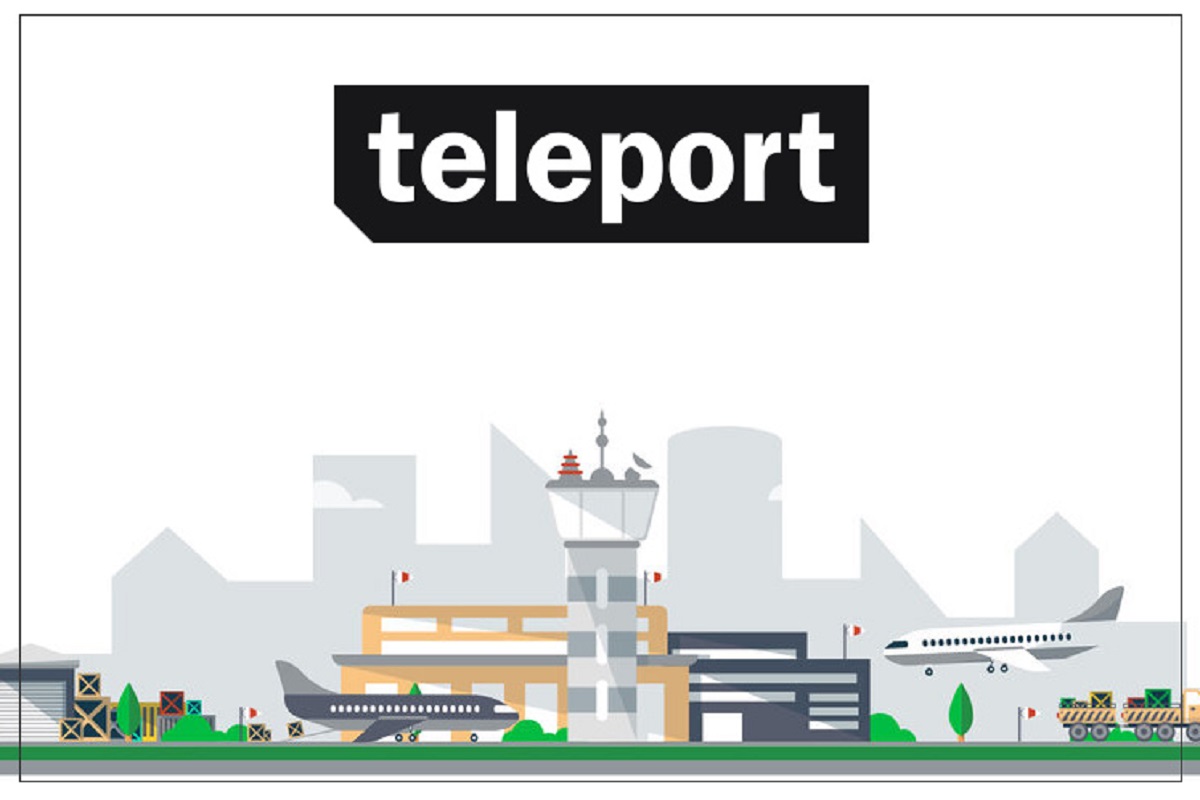 KUALA LUMPUR (Nov 3): Teleport, the logistics venture of airasia digital, has launched its dedicated 737-800 freighter, including the unveiling of its unique livery, as the company continues to strengthen regional cargo expansion by growing its fleet for all-cargo operation. 
In a statement on Wednesday, Teleport said the addition of the dedicated freighter brings its current active fleet to a total of 252 planes (including AirAsia Group's passenger planes) and will enable greater consistent capacity on key air cargo routes across Southeast Asia.
Stationed in Bangkok, the aircraft is able to reach key markets including Hong Kong, Shanghai, Chennai, Mumbai and all the major destinations in Southeast Asia from Thailand, connecting long-haul markets to Southeast Asia through containerised capacity. 
Since the start of 2020, Teleport said it has set out to build a cargo-only network across the key air cargo lanes in the region to cater for the increasing e-commerce and general cargo demand. Teleport noted it will continue to enhance its capabilities to compete in the fast-growing, cargo and e-commerce markets across Asean. 
"The growth of cargo services in emerging markets, along with the increase in air cargo revenue due to e-commerce and technological developments in both new aircraft technologies and the digitisation of the industry has spearheaded our company's focus. We are certain that the addition of the freighter under our belt will reinforce our stand in the industry — with more to come in the coming year. 
"It not only demonstrates our confidence in our growth potential but also aids in scaling our operation to meet the air cargo market's needs which include palletised loads over loose loading and demand a solid base frequency, reliable schedule and specific departure/arrival times," said Teleport chief operating officer Adrian Loretz. 
Teleport chief executive officer (CEO) Pete Chareonwongsak said the addition of the freighter into the company's fleet will accelerate Teleport's goal to shift from a pure air freight logistics provider to a complete multi-modal operator.
"We've always been on a fast track growth route to continuously propel Teleport's air cargo business forward by spotlighting our commitment towards moving anything across Southeast Asia. We look forward to what's in the pipeline not just for Teleport but for everyone in the industry," he said.
Meanwhile, AirAsia Aviation Ltd group CEO Bo Lingam said building a more robust and resilient cargo network is vital to empowering the Teleport brand and AirAsia group as a whole, with borders reopening worldwide in varying phases.
"Teleport is on the right track to contribute to the logistical accessibility and the growing demand of the region. It's evident that Teleport is committed to supporting businesses of all sizes, particularly with the rapid growth of e-commerce and the upcoming year-end surge," he said.
On a related note, Teleport's 737-800 freighter was acquired through a multi-year agreement with K-Mile Asia, Thailand's express freight airline, further paving the way for its cargo expansion and stamping its mark as a leading logistics player in the region. 
Loretz added it is important for Teleport to join forces with a strong partner like K-Mile Asia as the company expands its logistics footprint across Asia.
"Their expertise in operating these aircraft with high reliability and punctuality will allow us to extend our regular cargo schedule to meet these specific demands to key cities in Asia," he said.
K-Mile Asia CEO Kledchai Benjaathonsirikul foresees a long-term partnership as it grows the logistics industry together.
"At K-Mile, our business is focussed on air operations for express integrators and charter services, and we will deliver the reliability and quality required to support Teleport's speed and network," he said.
According to Teleport, the new aircraft's livery design reflects the brand colours of Teleport as the dedicated freighter prepares for its first flight across key routes in Asia. The new design represents Teleport's service philosophy, signalling its commitment towards further establishing Teleport and the AirAsia Group as amongst the top three cargo operators by capacity in Asean.
It added that the freighter's fully containerised main deck and large volume capacity of 21T total max payload are also capable of carrying numerous items under the dangerous goods category as per IATA regulations, including lithium batteries. 
Read also:
AirAsia's Teleport expects to secure US$50-100m funding for expansion by year-end, aims for listing in three years